With this fresh, 3D turn-based strategy gacha RPG seeing a successful soft launch on mobiles across multiple regions, we're sure many of you in the excluded countries are sitting there scratching your heads, wondering when the global Argent Twilight release date will finally arrive. Today, we're here to shed a little (twi)light on what we know so far, while also sharing how to sign up for the game's newsletter, and giving you a glimpse at the action with the latest Argent Twilight trailer.
If you're eagerly anticipating Argent Twilight's launch, you'll likely be excited about these other epic gacha games coming in 2023. Check out our Under Oath release date, Valiant Force 2 release date, Aether Gazer release date, and Higan: Eruthyll release date to find out more.
When is the Argent Twilight release date?
Argent Twilight went into soft launch in Canada and Malaysia on July 21, 2022, with an initial release date set for the third quarter of 2022. However, it appears that Nexon pushed the full release back, as it's currently still unavailable in many regions. However, you can download the game right now through Google Play or the App Store if you're in the following countries:
Canada
Malaysia
Australia
Hong Kong
Singapore
At the moment, we're still unsure of when the full global Argent Twilight release date will arrive, but with soft launches ongoing and the game's FAQ page stating they're working on bringing Argent Twilight to other countries, we predict it will likely come sometime in 2023. We'll be sure to update this guide as soon as we get official confirmation from Nexon.
How do I sign up for Argent Twilight pre-registrations?
Currently, you can't pre-register for Argent Twilight if you don't live in the soft launch countries listed above. However, you can sign up for the Argent Twilight newsletter through the official website by ticking the App Store or Google Play checkbox, entering your email, and hitting the 'subscribe to newsletter' button.
We'll let you know if Nexon makes pre-registration available in any other countries in the future.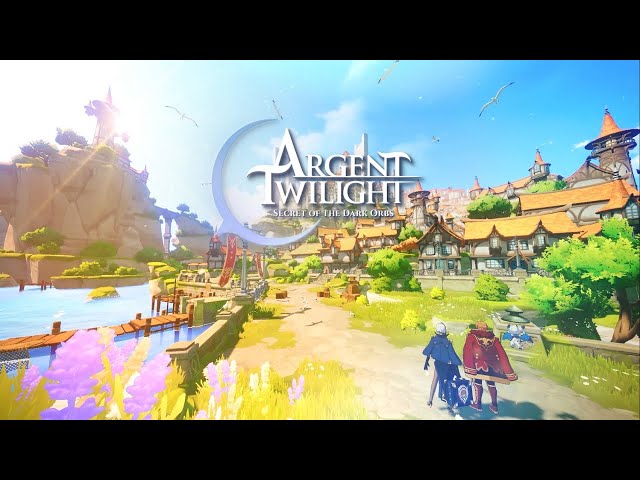 Is there an Argent Twilight trailer?
You can check out the official Argent Twilight trailer above or head over to the Nexon Mobile Games Youtube to see more content, including a 60-second game intro listing all the fun features you can expect from this epic, 3D TBS RPG.
That's all we've got on the Argent Twilight release date so far. For even more fun experiences to explore while you wait for more info, check out our lists of the best mobile RPGs and the best mobile MMORPGs.