If you need a Bluesky invite, we're here to help. The up-and-coming social networking site is billing itself as something of a Twitter alternative, which is good, as the bird app is currently undergoing something of a…difficult period. So, if you're looking to jump ship and hang out amongst the clouds (your friends) in the lovely Bluesky, then we're telling you everything you need to know.
Just before we dive into the rest of this guide, be sure to check out our content covering tech and apps, all designed to make your life easier. We have great articles explaining how to cancel Roblox Premium, how to turn off Siri, how to delete Netflix profiles, and even how to delete Twitch accounts. Whatever your mobile needs, Pocket Tactics has you covered.
Let's get into our Bluesky invite guide.
What is Bluesky?
Bluesky is a social networking site very similar in appearance and function to Twitter. Creator Jay Graber released the app in 2021, and bills the app as an alternative to Twitter. Meanwhile, previous Twitter CEO Jack Dorsey sits on Bluesky's board of directors.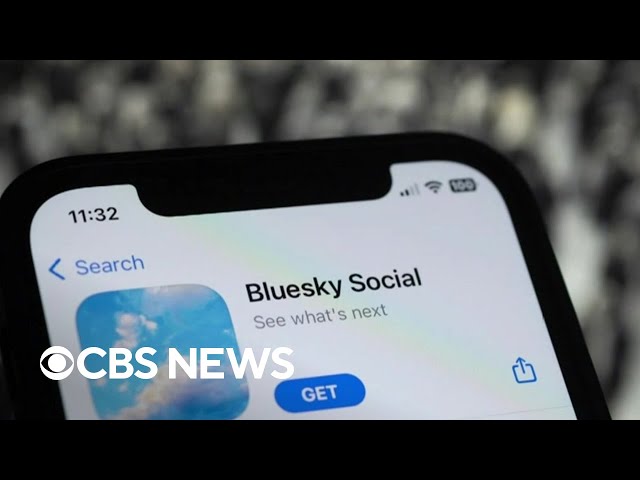 How do I get a Bluesky invite?
Currently, there are two ways to get a Bluesky invite. You can either join the waiting list, though users can expect to wait a few weeks for an official invite. Otherwise, users already on the app get one invite code a week to allow friends to join. If you know someone already on Bluesky, if they can offer you a code, then you can join today.
Bluesky mailing list
Head on over to Bluesky
Click on join the waitlist
Input your email
Click join waitlist
Now just wait patiently for your code, though this can take weeks.
Bluesky invite codes
Head on over to Bluesky
Click on create an account
Choose your hosting provider (we recommend just using Bluesky)
Input your invite code
Click on next
Input your email and choose a password
Choose your handle
You're in! Enjoy your time on Bluesky
That's all we have for our Bluesky invite guide for today. Good luck getting in, and do let us know if you have a spare code. For even more great tech content, be sure to read our articles explaining how to cancel Tinder Gold and how to cancel LinkedIn Premium.