Our how to delete Netflix profiles guide is here to help you get rid of unwanted users from your account. Should you have the need to delete an account to make room for a new user, you have to know how to remove a Netflix profile. Doing this is relatively easy, and it means you can add someone else to your service.
Of course, to use the streaming service, you need to actually have it, so give our Netflix download guide a read if you're yet to install it. Or, to see what other platforms have to offer, you can look at our Hulu download and Disney Plus download content. However, should it be some tunes that you're after, it's our YouTube Music download and Spotify download guides you need.
Anywho, onto instructions on how to delete Netflix profiles.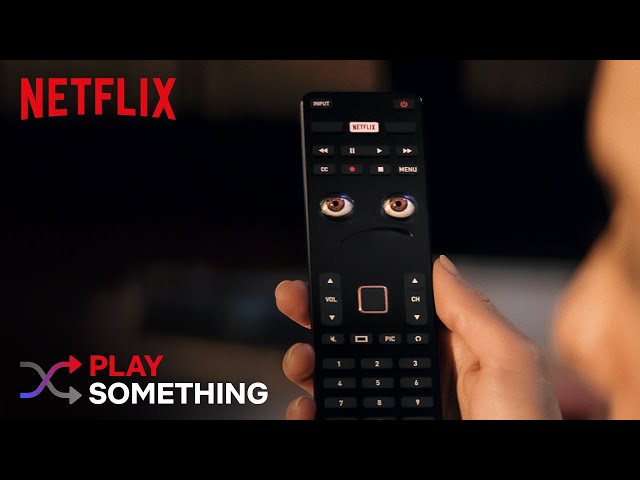 How do I delete Netflix profiles?
If you want to delete a Netflix profile, you need to:
Login to Netflix
Go to manage profiles
Select the one you want to delete
Scroll down to the bottom and hit delete profile
There you have it, everything you need to know on how to delete Netflix profiles. Should you want to remove more, see our how to delete Spotify accounts, how to delete Twitter accounts, and how to delete apps on iPhone guides.