The Legend of Zelda: Breath of the Wild 2, or just BOTW 2, has to be one of the most hyped games on the horizon. A sequel to Nintendo's 2017 megahit, it was first announced back at E3 2019, where a short trailer showed off the events following Link's climactic battle with Calamity Ganon. It provided a sombre, even creepy first look at a new Hyrule under greater threat than ever before.
The darker tone and disturbing tease of what looks to be a zombified Ganondorf certainly got BOTW fans talking, but since then, Nintendo has kept quiet on its most highly-anticipated game. However, we've seen no shortage of interesting speculation on everything from how BOTW 2 will play to when it will launch.
What's especially interesting is that 2021 will be a big year for the Zelda series and, if certain reports prove accurate, Nintendo itself. Does this mean that BOTW 2 could launch in the next 12 months or so? Well, it's impossible to say one way or the other, especially given how many game delays we've already seen throughout 2020. That said, there's definitely a lot to dig through here while we await an official update from Nintendo.
BOTW 2: Everything we know so far
BOTW 2 TRAILER: A new Hyrule
The tone of BOTW 2's first trailer is decidedly darker than really anything you might remember from its predecessor. The unnerving tune featured throughout sets the mood and builds to a climax with what seems to be the return of Ganondorf.
Hyrule Castle being lifted from the earth is an appropriately epic image to close on, and it's then followed by the message, "The sequel to The Legend of Zelda: Breath of the Wild is now in development."
So, without further ado, here is the first trailer for BOTW 2: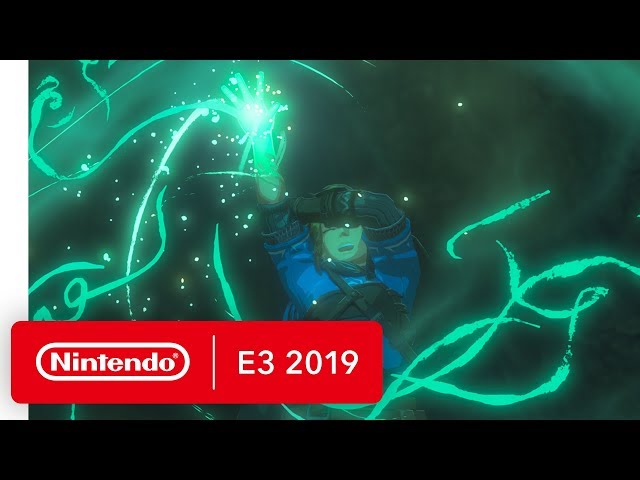 BOTW 2 RELEASE DATE
For now, BOTW 2's release date remains unclear. Given that 2020 is coming to a close, and the fact that Nintendo is yet to provide a major update beyond the 2019 trailer, a 2021 launch might even be wishful thinking.
We've also seen an unprecedented number of game delays in 2020, and it could well be the case that BOTW 2's development has been slowed by the ongoing pandemic.
BOTW 2 news: latest updates
The most recent official BOTW 2 update arrived at the start of the Hyrule Warriors: Age of Calamity showcase.
Series producer Eiji Aonuma said, "In order to make the vast world you enjoyed exploring in the original game even more impressive, the team is working hard on its development, so you'll have to wait a bit longer before we can provide more updates".
Next year is the Zelda series' 35th anniversary, so it would be the perfect time for Nintendo to release a remaster of one of Link's earlier adventures or even BOTW 2 itself. Maybe both? Now we're just being silly.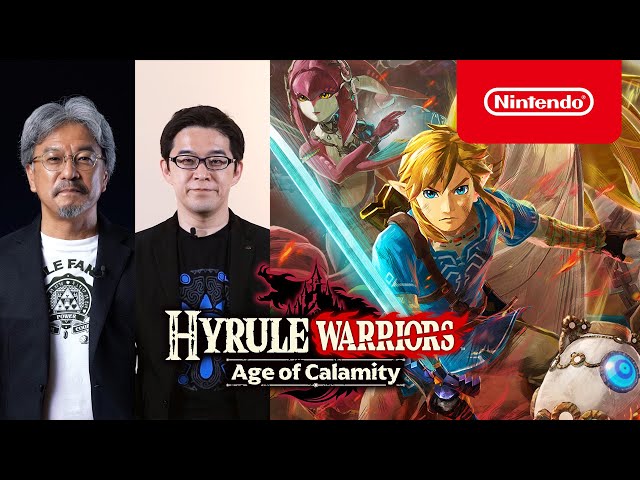 BOTW 2 leaks
Last year, known leaker Sabi said that BOTW 2 was planned for a 2020 release, though they then shared that development was taking longer than expected, which ultimately resulted in the game being delayed beyond this year.
Bloomberg has reported that Nintendo has an upgraded Switch console and a "lineup of new games" planned for next year. BOTW 2 would be the perfect way to launch a Switch Pro of sorts, but, as of right now, nothing has been confirmed.
If you're looking for an open-world adventure to tide you over until BOTW 2, why not try Genshin Impact? Here's our main Genshin Impact guide, list of Genshin Impact ingredients and recipes, Genshin Impact tier list, and Genshin Impact codes list.