If you're looking for Roblox Catalog Avatar Creator codes we're here to track them down. There are so many different Roblox outfits to try on, and honestly, it's tough to keep track of them all. That's where this handy game comes in, as Catalog Avatar Creator lets you try on all sorts of snazzy outfits. So, does it have any codes?
Note, this game is separate from the actual Roblox catalog, though you can check out our full guide for more information. Just before we waltz through the wardrobe of this guide and try on some of the amazing outfits (codes) we own, be sure to check out the rest of our wares. We have fantastic guides on mobile games, including articles covering Yeet a Friend codes, Strong Leg Simulator codes, Mushroom Race codes, Dodge Stars codes, Kage Tycoon codes, and Avatar Rogue Benders codes.
Catalog Avatar Creator codes
Active codes:
MASCOT – Mascot Wink Face
Expired codes:
There are no expired Catalog Avatar Creator codes.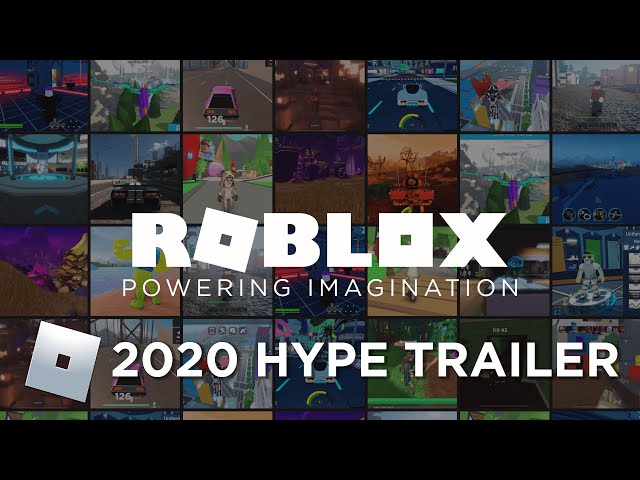 What are Catalog Avatar Creator codes?
Catalog Avatar Creator codes are a specific set of numbers and letters that developer @Muneeb releases. You can use the codes within the game to unlock exclusive rewards, boosts, and bonuses. While developer Muneeb releases codes sporadically, we are always checking for new codes, so to stay up to date just bookmark this page and check back regularly.
How do I redeem Catalog Avatar Creator codes?
Open up Roblox
Fire up Catalog Avatar Creator codes
Click on the chat in the top left corner
Type "/redeem" followed by an active code
Click enter
Enjoy your rewards!
Alright, folks, that's all the information on Catalog Avatar Creator codes for now. Now, be sure to check out our guide on Roblox game codes to grab some freebies in many other games.