Cuphead is already a great game, but luckily there is also an amazing Cuphead Show. So, many fans are wondering when they can expect the next season, which is sure to be full of the chaotic carnage that the franchise is known for. As such, we dive into the Cuphead Show season four release date, trailer, and more, as well as what we might expect from future seasons of the hit Netflix program.
Should you want to know more about the Cuphead DLC, you can check out our Cuphead: The Delicious Last Course review to discover what we thought about it. Then, you might want to head over to our Cuphead 2 release date guide to stay up to date with all the details that surround the highly anticipated sequel.
Anyway, onto everything you need to know about the Cuphead Show.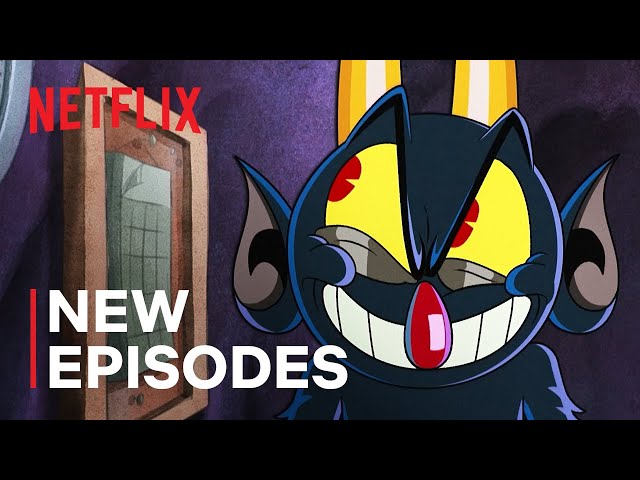 When is the Cuphead Show season three release date?
The Cuphead Show season 3 debuted on November 18, 2022. Cuphead Show season 3 begins with The Devil kidnapping Mugman and includes several standout episodes such as Joyride and Dance with Danger. It even includes a few impressive musical numbers. Watch all eleven episodes on Netflix now.
When is the Cuphead Show season four release date?
Currently, Netflix has not commented on a potential season four for the Cuphead Show, leading many to assume the show could be canceled. Many fans used the #RenewTheCupheadShow social media campaign to demand a return, but given Netflix's history, we aren't holding our breath. As of November 2023, there is no update.
There you have it, everything you need to know about the next season of the Cuphead Show. If you need something else to watch, the Persona 5 anime is worth a try, and you might want to keep up to date with the latest Nier Automata anime news.