Dead by Daylight Mobile is a unique spin on the survival horror genre, but on the small screen, and it's a killer port – we said as much in our Dead by Daylight Mobile review. However, it does leave a lot of unanswered questions like how does it differ from the PC and console version? is there cross-platform? Does it feature controller support?
Well, we plan on answering every single one of those questions right here, in our Dead by Daylight Mobile guide. We'll also include a bunch of questions that we think are worth answering to help you kill or not be killed, depending on what side of the fence you like to sit on.
We'll explain the differences between the mobile and core version, answer the burning questions (controller support? Cross-platform?), and explain some of the game mechanics that perhaps aren't clear during your first few matches, like perks, and items. We've also made this incredibly user-friendly. If you have a specific question, jump to it by clicking or tapping on it below:
everything in our dead by daylight mobile guide:
dead by daylight mobile vs. dead by daylight
Yes and no. While it's the same game under the hood as the original, including most of the same killers, survivors, maps, and cosmetics, there are two distinct differences:
The controls have been totally redesigned for touch
There's more of an emphasis on visual cues than audio cues
DEAD BY DAYLIGHT MOBILE download: How to download dead by daylight mobile
You can grab Dead by Daylight Mobile on Android or iOS via Google Play or the App Store respectively.
You can enjoy the entire experience free of charge, though you can purchase microtransactions to unlock new characters and cosmetics if you want to.
dead by daylight mobile controller: Does dead by daylight feature controller support?
Dead by Daylight Mobile doesn't currently feature controller support.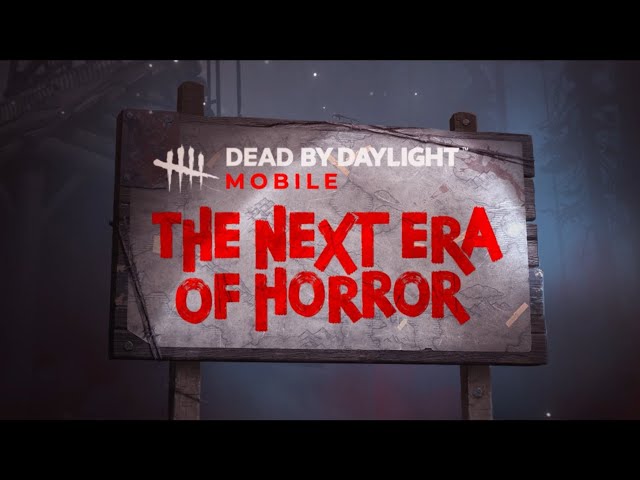 dead by daylight mobile pc: Is it cross-platform?
You can play Dead by Daylight Mobile with your friends across iOS and Android, so it's cross-platform in terms of mobile. However, it doesn't feature support for cross-platform with the console and PC versions, and developer Behaviour Interactive has no plans to change that.
dead by daylight mobile perks: What are perks and how do I unlock them?
Perks are special abilities that are unique to each character. You can equip up to four of them, with new slots becoming periodically available as you level up your character.
You have to level up each character individually, earning XP by playing matches with them. You'll then unlock perks as you level up, which you can then equip on your character.
Perks generally improve your character's abilities in a number of key areas, making things faster, increasing your view radius, improving your skill check abilities, and more.
Dead by daylight mobile items: how do I bring items into a match with me?
You can purchase items from the Bloodmarket, which you can access by tapping the triangle button on the top of screen when you're on the main menu.
Once there, you can purchase any items you may find useful, and then go into your loadout and equip them. You can bring a major item, like a tool kit or health kit, and then equip it with sub items, like surgical scissors.
And that's the guide! If you want to play Dead by Daylight Mobile for yourself, it's available on Google Play and the App Store. For more similar recommendations, see our list of the best mobile multiplayer games!
Though if you do decide to give the game a try, you might want to read our Dead by Daylight codes, Dead by Daylight movie, Dead by Daylight characters, and Dead by Daylight killers guides a read.