Deepwoken oaths aren't exactly hard to wrap your head around, but they are quite hard to obtain. While we can't play this Roblox game for you, we can point you in the right direction and make sure this unique Roblox experience doesn't get the better of you.
So, head below to get started with Deepwoken oaths and progress deeper into this difficult Roblox title. Once you're done there, we can help you out in other Roblox experiences, too. We've got King Legacy codes, Untitled Boxing Game codes, Shinobi Life 2 codes, and Murder Mystery 2 codes for all your gaming needs.
What are Deepwoken oaths?
Deepwoken oaths are a specific type of talent card that encompasses a playstyle – though they work quite differently from other Deepwoken talents. Lore-wise, they are a sort of life path that the character can follow, and the community makes much of the type of person that may choose a certain oath. While lore is sure good fun, this is all technically superfluous to oaths.
Rather, oaths offer stat modifiers, new talent cards, and various paths to follow to unlock new abilities. They're a bit like a standard RPG leveling tree, except you can only accept one per character. Of course, death is part of Deepwoken, so you get the chance to choose a new oath once you set up a new character.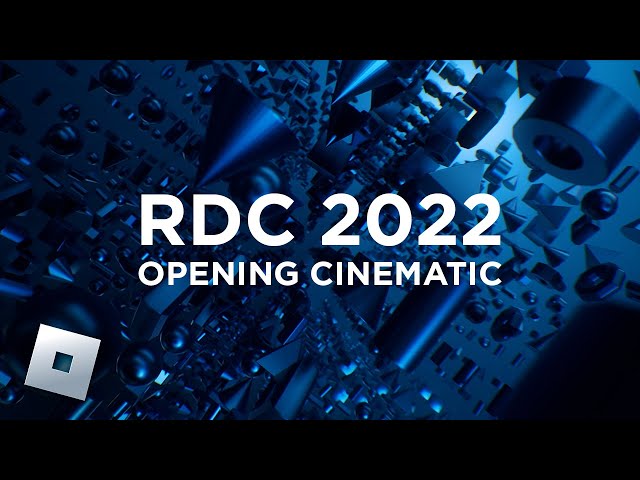 How many Deepwoken oaths are there?
There are currently ten Deepwoken oaths discovered in-game. Given the game's oblique nature, we can't be certain that the community has found every oath. We also expect more to arrive in the future with updates. Here are the current Deepwoken oaths from the community over on Fandom:
Arcwarder
Blindseer
Contractor
Dawnwalker
Jetstriker
Linkstrider
Oathless
Silentheart
Starkindred
Visionshaper
What is the best Deepwoken oath?
The consensus in the community is that Arcwarder is the best Deepwoken oath at the time of writing. It gives you the ability to encase yourself in armor, which improves defense and combat abilities, and offers a bunch of other benefits. It does, however, have a high stat barrier for entry, and you need to complete Alpha's quest to acquire it.
For more beyond Deepwoken oaths, check out our guides to the best gaming phones, best Samsung phones, and best 5G phones to find some new hardware for your Roblox sessions.