May 25, 2023: we checked for new Encounters codes
To help you get your foot in the ring, we've put together this list of all the latest Encounters codes. Featuring a bunch of handy items such as crystals, keys, and conqueror tickets, your foes will certainly rue the day they encountered you. We keep this guide updated as new codes drop, so be sure to bookmark the page and check back from time to time for more awesome goodies.
If you're on the hunt for even more fun freebies, we've got you covered. Check out our other handy guides, including Slayers Unleashed codes, Anime Fighters codes, Sonic Speed Simulator codes, and Attack on Titan Evolution codes, full of awesome goodies. We've also got a list of all the latest Roblox promo codes, so you can deck your avatar out in style.
Encounters codes
Active codes:
325KLIKES – free crystals
275KLIKES – free crystals
250K LIKES! – free crystals
225K LIKES! – free rewards
200KLIKES – 515 crystals
150KLIKES – 1,000 crystals
100KLIKES – 500 crystals and one conqueror orb
75KLIKES – 500 gems
FFA – one key
Expired codes: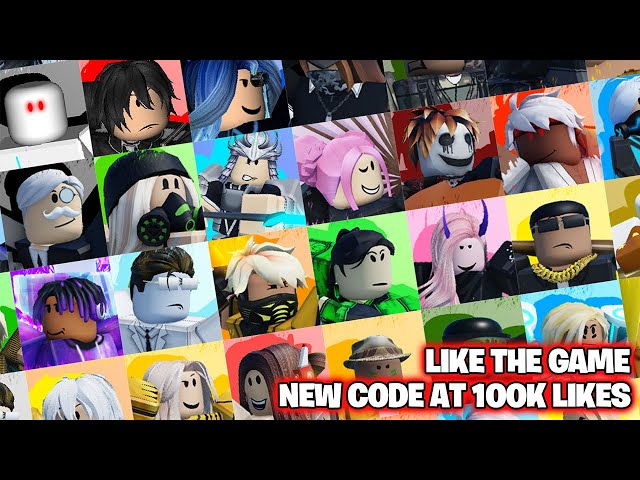 What are Encounters codes?
Encounters codes are free gifts given out by the developer, Voldex, offering a bunch of cool items including keys, crystals, gems, and orbs. They usually release fresh codes to celebrate the game reaching certain milestones, like a specific number of likes. So be sure to add the game to your favourites and check back here for more Encounters freebies.
How do I redeem my Encounters codes?
To redeem your Encounters codes, just follow these easy steps.
Launch Encounters in Roblox
Tap the Twitter icon to the left of the screen
Type in your code
Hit enter
Enjoy your rewards!
That's it for our Encounters codes guide. If you want to find a fresh new experience to explore, check out our list of the best Roblox games. We also have a list of the best mobile games for a wider range of titles to peruse.