FIFA 23 Ultimate Team may need help to get around any issues that arise, as well as a couple of FUT Ultimate Team tactical tips. Most important of all, we'll help you understand the FUT web app, a pretty essential tool for any fan not too familiar with FUT.
Anyway, that's enough effs in a sentence to turn anyone blind. Head downstairs article-wise for some of FUT Ultimate Team's top tips, tricks, and tribulations. Or, if you think you already know it all, check out our guides to FIFA 23 crossplay, FIFA 23 ratings, and FIFA 23's Switch version. Or maybe you've got a nose for numbers? That's where our FIFA 23 launch news might be of interest.
And so onto our FIFA 23 Ultimate Team guide:
FIFA 23 Ultimate Team web app
The FUT web app is a great little tool to use on the go, and it's absolutely essential if you're going to turn into a FIFA 23 Ultimate Team pro. You can either head to the FUT web app page through a web browser or download it from one of the links below.
Once you're in, you can participate in FUT events, complete squad-building challenges, and build and manage your squads, helping you stay on top of your game and even earn rewards while away from your console.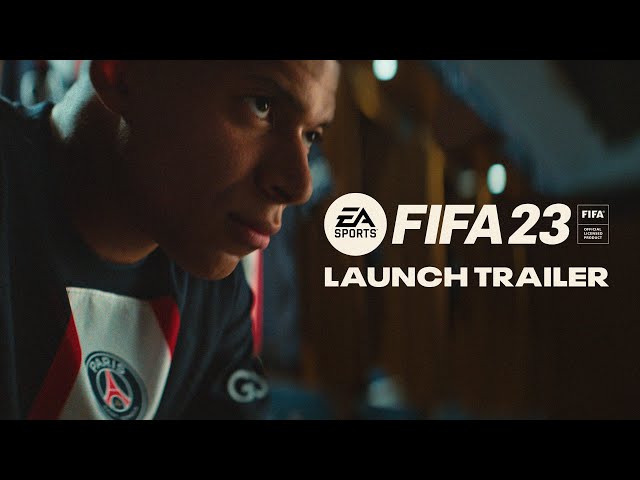 FIFA 23 Ultimate Team errors
There are, as always with big online games, possible technical issues that can arise. Check out some of the most notable FIFA 23 Ultimate Team errors below, and how to fix them.
FIFA 23 Ultimate Team not connecting error
Here are a few possible solutions to FIFA 23 Ultimate Team connection errors:
Close and reopen FIFA 23
Restart your console
Reboot your router
Check your local service provider for any net issues
Head to Downdetector to see if others have reported issues
If other people are also reporting connection issues, the likely remedy is to wait around. It's almost definite the issue is on EA's side.
Are the FIFA 23 servers down?
As with above, there are a few things you can do to see if the FIFA 23 Ultimate Team servers are down or if the issue is on your end. If none of the above steps work, head again to Downdetector to see if others have reported issues. If they have, that'll be why you can't connect.
That's all we've got on FIFA 23's Ultimate Team for now. For more, check out our Football Frontier codes for some free goodies. Or for some tech help for virtual meetings, check out our Skype download and Zoom download guides.