The Fortnite battle pass is a must-have for any true battle royale obsessive with money to spare. Considering it's a free-to-play game, anyone really invested in Epic Games' megahit can probably rationalise dropping some cash to get fresh skins and other items to make their playtime more fulfilling.
But how much does it cost? And what Fortnite battle pass skins are available in chapter 4, season 2? Well, that's what we're here to answer. Head downstairs article-wise for that stuff, or for extra help head to our Fortnite characters, Fortnite leaks, and Fortnite patch notes guides.
How much does the Fortnite battle pass cost?
The Fortnite battle pass costs 950 V-bucks. Buying that amount of in-game currency costs $7.99 / £6.49, and you can purchase that in-game or online, such as via the link below.
What are the Fortnite battle pass skins for chapter 4 season 2?
Renzo the Destroyer
Imani
Thunder
Mystica
Stray
Highwire
Mizuki
Eren Jaeger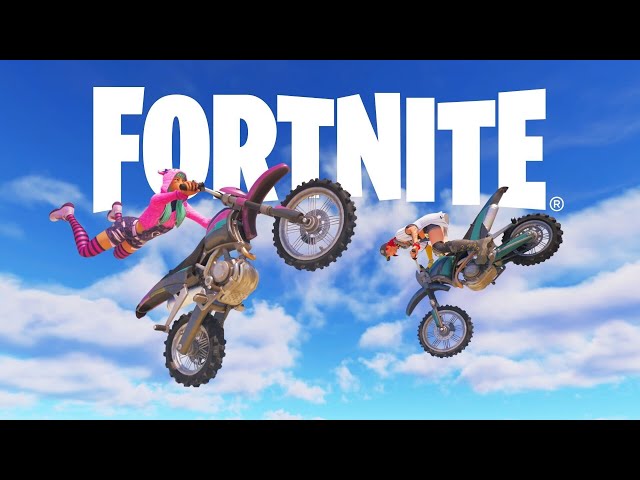 When does Fortnite chapter 4 season 2 end?
Fortnite chapter 4 season 1 ends on June 2, 2023. So, until then, you can grab all the Fortnite battle pass skins that you want. After that date, skins may make a return, but it's hard to say – Epic will bring a whole host of new skins to the battle royale.
That's all the Fortnite battle pass information you need to know. For more, check out our Fortnite wallpapers, Fortnite skins, and Fortnite creative guides to stay on top of your game.