We all want Fortnite Lego. Fortnite is one of the biggest (if not the biggest) games in the world, and it's hoovering up franchises like a greedy Galactus devouring IP planets. If you want to take a break from screens though, Lego is still the biggest toy on the planet, and almost everyone has a few of the bricks dotted around the house. Well, we've got some good news, but you're going to have to be patient.
If you're looking forward to building Tilted Towers with your very own hands, a partnership between Epic Games and Lego is on the horizon, but there aren't many details just yet. But, before we answer all your burning questions, we've got some great articles for all of you Fortnite fans out there. If you love the battle royale, be sure to check out our guides covering Fortnite leaks, Fortnite patch notes, Fortnite challenges, Fortnite wallpapers, and Fortnite dances next.
Let's drop into our Fortnite Lego guide.
Does Fortnite Lego exist?
At the time of writing, there aren't any Fortnite Lego sets on sale but Epic Games and Lego did announce a long-term partnership in April of 2022. This announcement was mainly focused on exploring the metaverse, so will likely entail a virtual partnership where Lego is represented either in Fortnite, or within a separate Lego experience created by Epic. However, the close relationship between the companies is ripe for exploring, and if rumors are to be believed then Fortnite Lego sets may be arriving in 2023, but more on that just below.
Fortnite Lego release date speculation
According to reports from 9to5 games a major Fortnite Lego set is in the works. While we've not seen any fruition on those reveals yet, there is an update to get excited about. Recently, the official Lego X account posted a single image of a Fortnite Llama in Lego form. We're desperately anticipating more details from Lego, so we'll update this page when we get them.
Is there a Fortnite Lego Battle Bus?
Despite reports on a Fortnite Lego Battle Bus appearing in early 2023, we've still not seen anything official. Still, with the latest teaser from the Lego X account we mentioned above, a Battle Bus may be on the way along with other Fortnite Lego sets.
Are there Fortnite Lego figures?
Currently, there aren't any official Fortnite Lego figures on sale, but if reports are to be believed then the first figure will be a version of Fortnite's Jonesy released alongside the Fortnite Battle Bus. Considering the partnership between Epic Games and Lego, we wouldn't be surprised to see a series of minifigs representing several Fortnite skins in the future, much like previous Lego minifig sets based on characters like The Simpsons and the Muppets. If and when there's any official announcement, we'll update this guide with details on where and how to buy any potential Fortnite figures.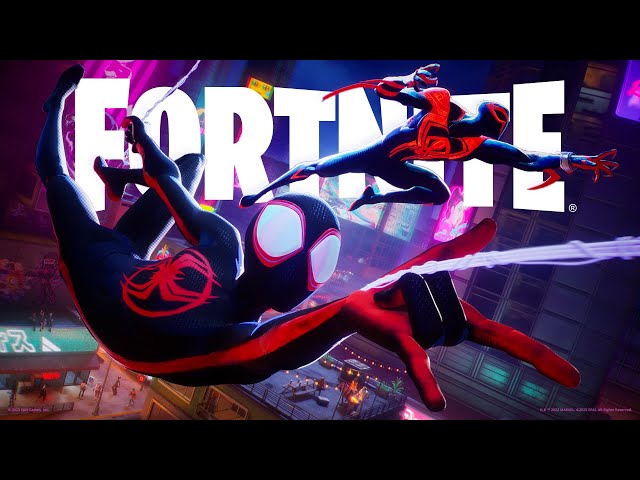 Alright, Fortnite players, that's all the information we have right now on Fortnite Lego sets, but we wait with bated breath for official announcements of any potential future sets. If you can't wait that long, be sure to check out our great guides covering Fortnite Prop Hunt codes and Fortnite characters next.