Fontaine is here and we're all aboard the aquabus heading into the new region to see what we may find. A helpful Genshin Impact Discord Nitro bundle can help you along, too, as it's packed with goodies, just like the active Genshin Impact codes.
Discord and Hoyoverse are celebrating the release of Genshin Impact's latest area by giving players the opportunity to redeem a complimentary month of the Nitro experience, where they receive a nice prize in-game.
The bundle includes 60 primogems, ten hero's wit, some breakfast meals, weapon upgrade materials, and a whopping 100k mora to spend on whatever you please – perhaps some new Fontainian cuisines from the city's stalls.
You can sign up now for your month-long free trial until September 26 – the only requirement is that you are adventure rank ten and above, but this is super easy to achieve.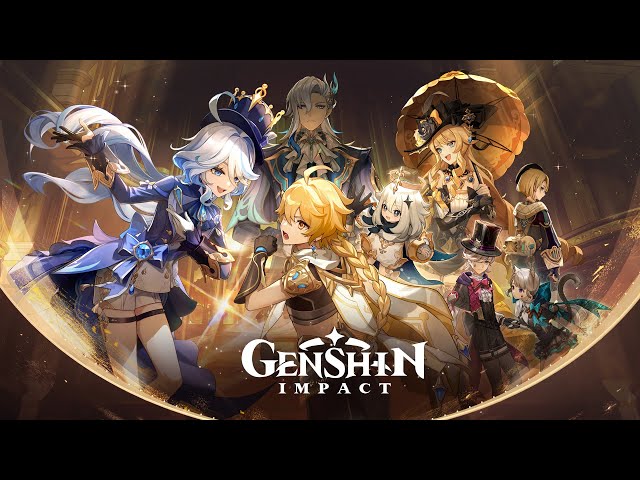 Genshin Impact's Discord server is one of the top 15 biggest servers out there and has maxed out its members – sadly, because I want to get into it, but alas, I cannot. I'll be grabbing this bundle because every primogem counts towards the release of Genshin Impact's Wriothesley and Genshin Impact's Neuvillette.
If you're diving into Fontaine like we are, check out our builds for the latest additions to the cast: Genshin Impact's Lyney and Genshin Impact's Lynette.