Sensor Tower today reported in a blog post that Genshin Impact has earned $874 million in its first five months on mobile. Since its launch on September 28 last year, the popular RPG has averaged $175 million in player spending every month purely from its iOS and Android versions. This makes it one of the highest-grossing mobile games of the last five months, third only to Tencent's PUBG Mobile and Honor of Kings.
Genshin did manage to beat out both Pokémon Go and Roblox, though, which earned $651 million and $579 million respectively over the same period. The news of Genshin's continued popularity will come as no surprise to many. Last year Sensor Tower also reported that the game earned $100 million during its first two weeks, and it notably achieved the largest-ever Discord server.
For those who somehow missed it, Genshin Impact is a free-to-play Breath of the Wild-esque open-world RPG that launched for both console and mobile platforms late last year. The game sees you exploring a fantasy world, fighting monsters in real-time battles, and assembling a party of characters using gacha mechanics.
Mihoyo also recently released a new character, Hu Tao, and we're currently anticipating news about the next Genshin Impact update and the release date for version 1.4.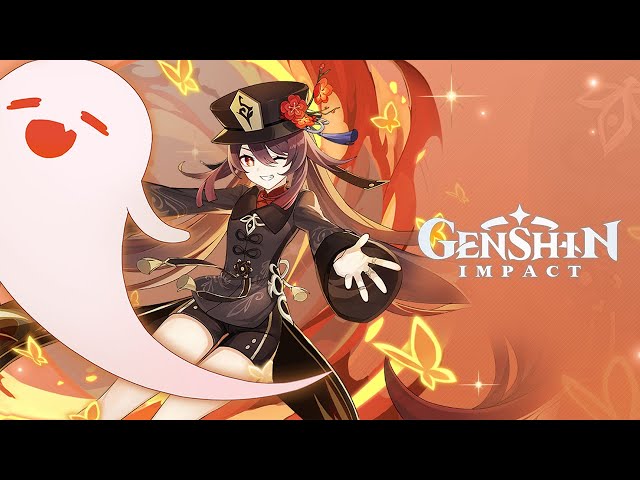 As senior analyst at Niko Partners, Daniel Ahmad commented shortly after the game's release: "Engagement drives monetisation". With its regular update schedule adding new content, giveaways, and events both in-game and online, it's easy to see how Mihoyo has maintained and nurtured Genshin Impact's fanbase.
If you want to play Genshin Impact for yourself, you can find it on Google Play and the App Store. We also have plenty of content to help you get started, such as a Genshin Impact guide, our Genshin Impact tier list, and a Genshin Impact codes list, so you can grab some in-game freebies!