MiHoYo's recent Zelda-inspired RPG, Genshin Impact, has reportedly earned $100 million dollars during its first two weeks since launch. The information was revealed by Daniel Ahmad, senior analyst at Niko Partners, who sourced the information from Sensor Tower. "The game was the #2 highest grossing globally on iOS in its first week," says Ahmad. "According to data from App Annie the game was downloaded more than 23 million times on iOS and Android in its first week."
For those that don't know, Genshin Impact is a free-to-play open world RPG, which launched on both console and mobile platforms in late September. The game sees you explore a fantasy world, assembling a party of heroes to fight real-time battles.
But Genshin Impact has reached huge popularity, revolutionising the free-to-play model, while offering players an accessible RPG of a very high quality – see our Genshin Impact review for more details! All in all, this popularity has meant that MiHoYo has already recouped its cost in developing the game. As Ahmad himself comments: "Engagement drives monetisation".
If you want to see some of Genshin Impact for yourself, here's a gameplay trailer: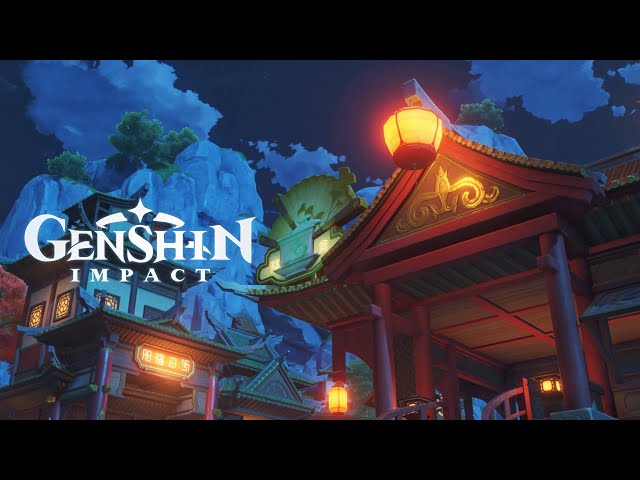 Genshin Impact's popularity is a positive sign for the future of the game, and just last week brought news that MiHoYo plans to expand both the game's map and character roster.
If you want to play Genshin Impact for yourself, you can find the game on Google Play and the App Store. We also have plenty of content to help you get started, such as a Genshin Impact guide, a Genshin Impact tier list, and a Genshin Impact codes list, so you can grab some in-game freebies!