September 20, 2023: we checked for new Grimace Shake codes.
Roblox's Grimace Shake codes are a vital way to keep up your credits and make sure you can revive for another go. As Grimace chases you down, with the purple birthday shake beckoning, this game can get pretty tough. So, you're going to need all the help you can get.
Once you've wrapped up everything here, we can help you out in even more Roblox experiences. We've got King Legacy codes, Untitled Boxing Game codes, Shinobi Life 2 codes, and Murder Mystery 2 codes for all your gaming needs. For even more, check out our Roblox promo codes to stay ahead of the game.
Grimace Shake codes
Active codes:
Finale – 500 credits

400kmembers – 100 credits

150kmembers – free credits

100klikes – free credits

200kmembers – free credits
10kbro – 250 credits
7500kthumbs – 250 credits
5000kthumbs – 200 credits
3000likes – 150 credits
2000likes – 150 credits
1500likes – 100 credits
1000likes – 100 credits
500likes – 50 credits
100likes – 10 credits
THREE – 3,000 cash
Expired codes:
There are currently no expired Grimace Shake codes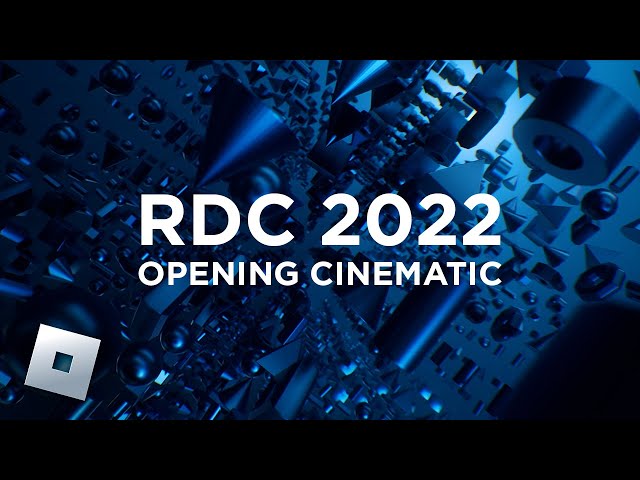 What are Grimace Shake codes?
Grimace Shake codes are freebies given out by the developer, Retro Horror, to help make sure you have enough cash to get through Grimace's endless hunt. The dev gives codes out for different milestones, like the number of likes and thumbs-ups, so be sure to bookmark this page and check back regularly, as we'll add all the latest codes.
How do I redeem Grimace Shake codes?
Redeeming Grimace Shake codes are super simple, just follow these steps:
Boot up Grimace Shake in Roblox
Press start to get to the hub page
Tap the codes button on the left-hand side of the screen
Enter one of our codes
Hit submit and enjoy the freebies!
It really is that easy! Once you've grabbed all the latest Grimace Shake codes, head to our Grand Piece Online codes, Fishing Frenzy Simulator codes, and Build a Boat for Treasure codes for even more goodies.