There's an update for Honkai Impact coming on May 19, bringing two new characters to the action RPG made by Genshin Impact dev HoYoverse. Not only that, but update 5.7 also brings a new focus on different story threads, intertwining them in an upcoming chapter.
The two new characters in Honkai Impact update 5.7 are Aponia and Eden. Aponia has an S-rank BIO-type battlesuit, deals lightning damage, and has an airborne combat mode. Eden is a musician from the Previous Era, with an IMG-type ranged SP battlesuit. To see how they stack up check out our Honkai Impact characters guide.
The new storyline in update 5.7 turns its attention towards Elysia and the thirteen flame-chasers, as well as two modes of exploration: story mode and map mode. Honkai Impact has seen consistent updates since 2016, and it doesn't seem to be slowing anytime soon. To get set up for update day grab our Honkai Impact codes for a load of in-game freebies.
You can check out the Honkai Impact update 5.7 update trailer below.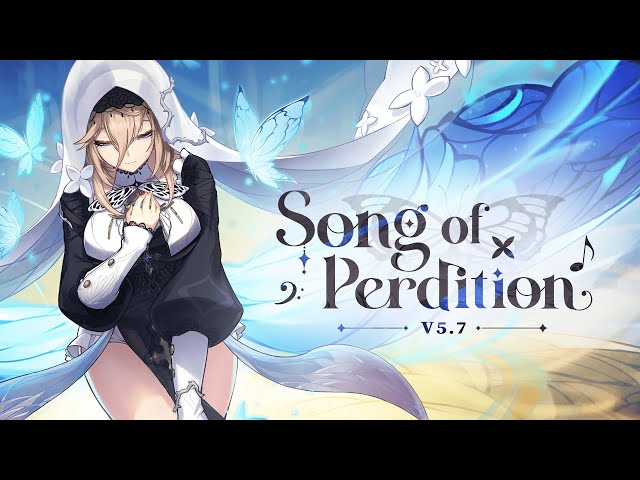 When is Honkai Impact update 5.7?
Honkai Impact update 5.7, called Song of Perdition, is coming to all platforms on May 19, so not long to wait to get your hands on the new characters!
That's all we've got on Honkai Impact update 5.7 for now. For more HoYoverse fun, check out our Genshin Impact codes and Genshin Impact tier list to bolster your forces, or our Zenless Zone Zero release date guide to get ready for their next big game.