Journeying through the stars can be a lonely experience, so you're probably wondering how to add friends in Honkai Star Rail. Just like in Hoyoverse's gargantuan success Genshin Impact, friends can lend a helping hand in sticky situations or provide some company. Our guide shows you exactly how to do this along with what friends are for in Honkai Star Rail.
If you're planning on a trip to the Astral Express, redeem all these Honkai Star Rail codes and take a peek at our Honkai Star Rail tier list to see our best picks. Oh, and here's our handy guide to Honkai Star Rail relics.
How do I add Honkai Star Rail friends?
First things first, in order to add anyone to your Honkai Star Rail friends list you need to open your phone menu and head to the 'Friends' tab. This is available when you arrive on the Astral Express after the tutorial levels are all cleared.
There are two ways to secure new friendships in Honkai Star Rail in this menu. You can search for specific players by copying and pasting or typing each user ID number – a unique nine-digit number available to copy on your profile. This brings up the player's profile that correlates to the number where you can send them a friend request.
If you're on the hunt for unfamiliar acquaintances, then there's a randomized selection of available players in the 'Friends' menu tab which you can add at your leisure. You can refresh this page to get a new choice of potential friendships and have up to 50 friends at any one time, so if you have more people that you want to add, you need to make some decisions.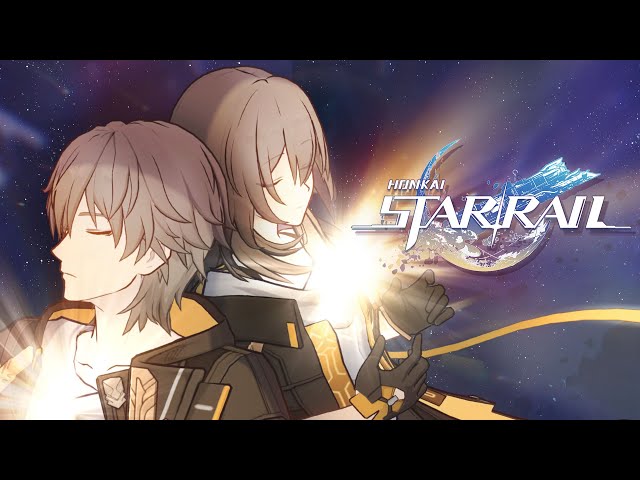 Is there Honkai Star Rail co-op?
There's good news and bad news here – yes, you can bring other players into your game, but no, you can't run around the world with them like in Genshin.
Honkai Star Rail co-op is limited to you being able to 'summon' a friend's character for support when you enter a Calyx domain. As you choose your party to enter the domain with, there's a button labeled 'Support' in the bottom right. This is where you can add a friend's character to your team if you would like. Using other people's characters gifts them some credits, which is nice.
That's everything you need to know about adding a Honkai Star Rail friend. Now check out our Honkai Star Rail Seele and Honkai Star Rail Jing Yuan builds to see which equipment works best for the feisty five-stars and find out just what Honkai Star Rail light cones actually are…