Chinese state-owned media company, Guangming Daily, discloses Hoyoverse's revenue and net income for the year 2022, revealing it as a huge sum. That's hardly surprising, though, given that Hoyoverse produces two of the biggest and best mobile games out there – Genshin Impact and Honkai Star Rail.
Hoyoverse's income from the entire business stands at 27.340 billion yuan (net profit of 16.145 billion yuan), with its net assets valued at 37.402 billion yuan. In dollars, you're looking at a sum of 2.27 billion as net profit. Needless to say, that's a gigantic amount of money, especially when considering that Hoyoverse only produces free, live-service games that don't actually require any spending. Just goes to show how much waifus, husbandos, and meta-changing gods are worth.
Reddit user LuminaRein posted the Guangming Daily report and provided some handy examples of other gaming companies' profits. In the post, they give a 'rough comparison' to Nintendo, who allegedly had a revenue of 8.7 billion USD (net income of 2.7 billion USD), and EA whose revenue stands at 7.5 billion USD (net income 802 million USD) for the same timeframe in 2022.
The report lists Hoyoverse by its full name – Mihoyo Network Technology Co – and has a paragraph detailing the company's history and what it's currently up to. By the way, did you know that Hoyoverse is technically an indie company? Hoyoverse's owners decided not to go public, which by definition means it falls into the indie company, despite these humongous profits.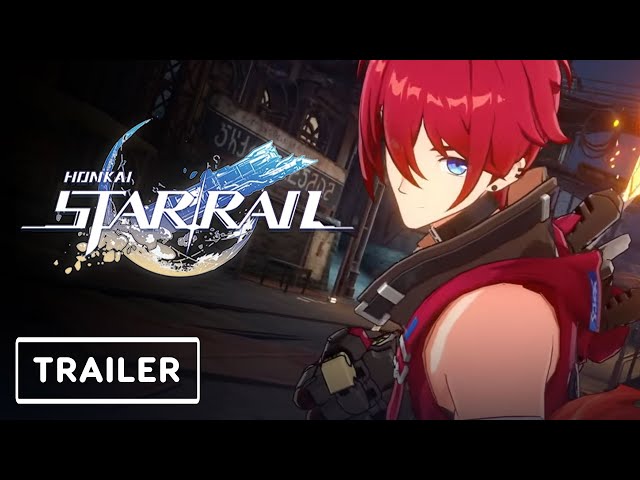 Hoyoverse's profits come as absolutely no surprise given the huge updates that Genshin Impact received in 2022 focusing on the Sumeru region and releasing some of the game's most powerful units like Genshin Impact's Nahida. Of course, 2023's profits are set to be monumental too, given the incredibly successful release of Honkai Star Rail back in April, and a new region coming to Genshin later in the year with plenty of new five-star units.
For those of you Hoyoverse fans, check out the latest Genshin Impact codes and Honkai Star Rail codes, or how to properly build Honkai Star Rail's Silver Wolf – the latest and greatest addition to the playable roster.