Riot Games smashes through $100 million in revenue across all of its mobile titles – League of Legends: Wild Rift, Teamfight Tactics, and Legends of Runeterra, all of which hit the market in 2020. As Sensor Tower reports, the figure comes via player spending through the App Store and Google Play.
Auto chess battler Teamfight Tactic's release in March 2020 makes it the first mobile game in Riot's library, with it raking in more than 15 million installs, and earning around $27.5 million in revenue. Legends of Runeterra follows, generating $16.2 million since its April 2020 release and picking up 13 million downloads.
Unsurprisingly, the most lucrative of Riot's mobile titles is Wild Rift, the mobile adaptation of massive PC MOBA, League of Legends. The mobile MOBA is the most recent game, coming onto the scene in October 2020, though it's still rolling out worldwide. To date, Wild Rift has 46.3 million downloads, while player spending reaches $64.7 million. As such, the MOBA accounts for 60% of Riot's total mobile earnings.
Overall, Riot's mobile revenue, across all three games, hit $36.5 million in Q2 2021, growing more than 50% quarter-on-quarter.
The US is the most lucrative market for Riot's mobile game library, generating $28 million, equating to about 26% of total revenue. Meanwhile, South Korea and Brazil are in second and third place, with 22% and 6.5%, respectively. However, Brazil comes out on top for downloads with 10%, while South Korea and the US follow with 9.6% and 8.3%.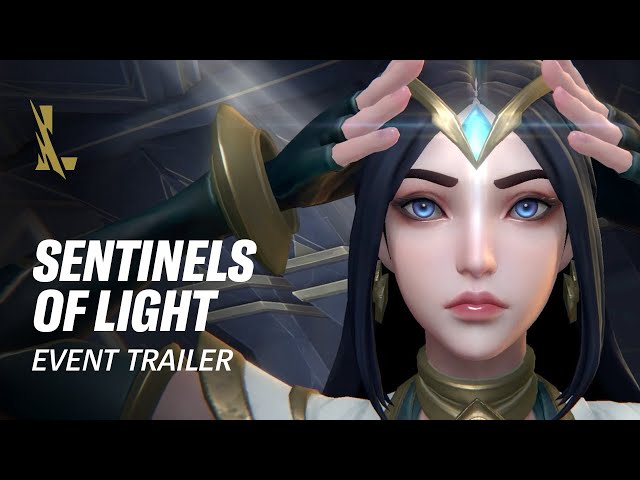 Android users account for the majority of spending, as Google Play is responsible for 59.4% – $64.4 million – of Riot's mobile earnings, meaning 40.6%, or rather $40.4 million, comes from iOS devices. The same is true for downloads, as the Android storefront is responsible for 65%, while the App Store generates 35%.
Since you're here, we assume you're a fan of Riot and its titles. So, why not check out our League of Legends: Wild Rift tier list to see where your favourite champion ranks. We also have Wild Rift Senna, Wild Rift Lucian, and Wild Rift Irelia build guides, too.