Marvel Snap's Silk is the latest card to slide into Second Dinner's CCG, with the hero from the Spider-Verse joining up with fellow webslingers. With an effect that finally makes moving cards on the board a bit easier, we're already crafting possible combos for this stealthy superhero. Who knows, Silk might end up in our list of the best Marvel Snap cards at some point.
Arriving in the game as a two-cost five-power card, Silk's effect reads "After ANY card is played here, this moves to another location." Outside of a move deck, this doesn't seem like an ideal effect, but when you pair it with something like Kraven, who gains two power each time a card moves to his location, you can start to imagine some combinations.
Still, the best combo card for Marvel Snap's Silk is yet to come later this season, when Spider-Man 2099 swings into the game. Spider-Man 2099 destroys an opponent's card the first time something moves to its location, so when Silk swings in, you can rely on future Spidey to blast something off the game board.
You can pick up Silk from today as the weekly spotlight card in the Marvel Snap shop for 6,000 credits, but it might be worth waiting for a series drop for this one so it only costs 3,000. While Silk has plenty of uses, next week's new card Spider-Ham is a killer tech card that suits more decks, so we recommend saving your collector's tokens a little while longer.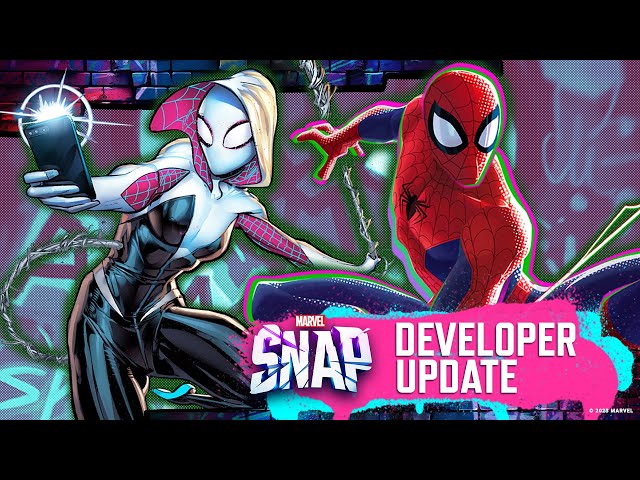 There you have it, all you need to know about Marvel Snap's Silk swinging into the superhero CCG. For more from Iron Man and the gang, check out our Marvel Snap bundles and Marvel Snap decks guides. Or, if you prefer an RPG, grab some freebies with our AFK Arena codes and Honkai Star Rail codes.