If you want to get social in Big Blue Bubbles' cacophonous creature-filled game, you're going to need to get your head around My Singing Monsters friend codes. Unlike console titles that rely on your friends through the device, in My Singing Monsters, you need to add your friends directly, otherwise, your monsters' performances are going to keep going unwatched, and no one wants to rehearse all that time just to end up without an audience.
For more tips and tricks on how to maximise the potential of your islands and creatures, check out our My Singing Monsters breeding, My Singing Monsters Plant Island, My Singing Monsters Noggin, My Singing Monsters gems, My Singing Monsters mods, and My Singing Monsters monster guides.
What are My Singing Monsters friend codes?
My Singing Monsters friend codes are unique lines of text and numbers that you can use to add friends and have others add you as a friend. The codes are traditionally 12 characters long, with a sequence of ten numbers and two capitalised letters. Just keep in mind that the mobile and Steam versions of My Singing Monsters aren't crossover compatible, so you can only add friends playing on the same device.
It's worth trying to get a few friends so you can get them to light your wishing torches, increasing the likelihood of you picking up some rare monsters. When you invite friends to your islands, be sure to make sure you have a wishing torch first, and that you ask your friend if they can light it before they leave. In this instance, it's perfectly fine to go without turning the light out.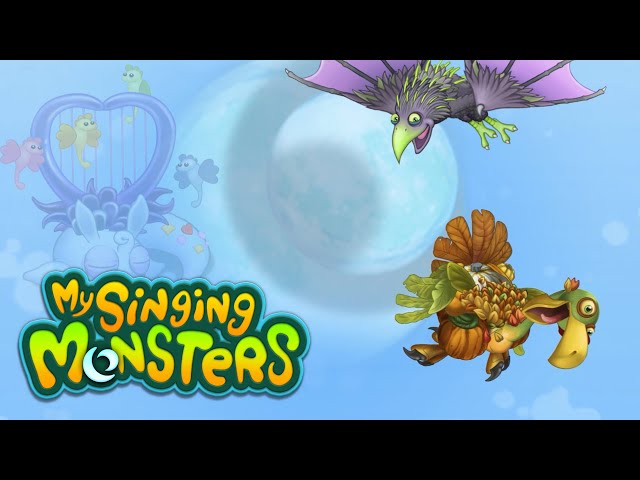 Where can I find My Singing Monsters friend codes?
If you don't have any real-life friends who play My Singing Monsters, don't worry just yet. There are plenty of places where people post their My Singing Monsters friend codes, and all these forums have rules put in place to make sure there's no bad behaviour among the community. Just make sure that your username isn't your real name before you add your code to the lists or use someone else's and that you don't give out any private information to fellow players.
There you have it, all you need to know about My Singing Monsters friend codes to get some visitors to your islands. For more tips in massive monster games, check out our guides to Pokémon Scarlet and Violet gym leaders, Pokémon Scarlet and Violet elite four, and Pokémon Scarlet and Violet shiny Pokémon.