A new Switch model with a larger display and support for up to 4K visuals is in the works, according to a recent report by Bloomberg. Samsung plans to start mass production of the 7-inch OLED screens "as early as June," and they're then slated to ship to assemblers around July.
Speaking to Bloomberg, Yoshio Tamura, the co-founder of display consultancy DSCC said, "The OLED panel will consume less battery, offer higher contrast, and possibly faster response time when compared to the Switch's current liquid-crystal display."
The new 720p screen's size is notable when compared to the original Switch's 6.2-inch and Switch Lite's 5.5-inch displays. Nintendo has opted for rigid OLED panels, which are cheaper than what you might find in higher-end mobile devices. What's perhaps even more intriguing, however, is the model's support for 4K visuals when in docked mode.
If this is the case, it's going to become a whole lot trickier to decide whether to play in docked or portable mode, especially with games like BOTW 2 and Splatoon 3 on the horizon.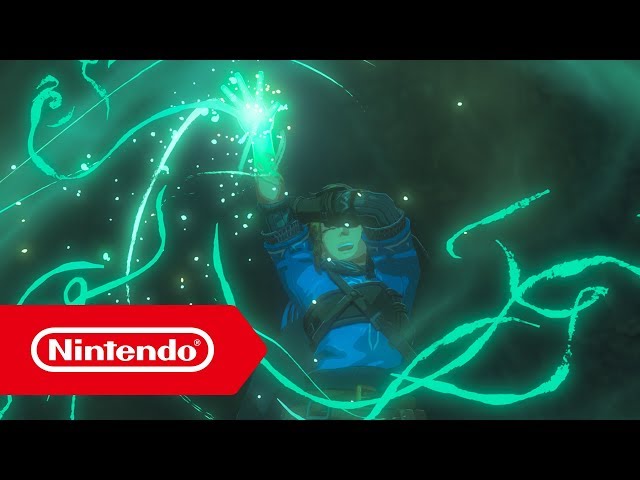 Glen recently laid out what a potential Nintendo Switch Pro could and perhaps should offer. While we wait for more news, best check out our list of the biggest new Switch games of the year.