Nintendo could release its new Switch model in September or October, according to a report by Bloomberg. Nintendo will seemingly begin assembly of the updated hardware in July, with a formal announcement possibly occurring before June 12, allowing publishers to show off their latest Switch games ahead of E3.
If you are interested in the enhanced version of the four-year-old console, just know that it may set you back more than the vanilla version's original $299/£279.99 asking price. However, the Switch Pro's rumoured bigger screen and 4K graphics might justify the price hike, provided that a seven-inch Samsung OLED screen and other quality-of-life improvements sound appealing.
Since its initial release, the Switch has proved to be a hugely popular console, competing with Xbox and PlayStation. However, it has now entered the middle of its lifecycle, so a new model could help to keep sales and interest in the hardware high.
The Switch Pro will seemingly land ahead of BOTW 2 and the Pokémon Legends: Arceus release date – two of Nintendo's most-hyped games. You may find it difficult to decide which way to play. Do you keep it docked, or is portable the way to go? One thing is certain, however –these games would benefit greatly from an improved display.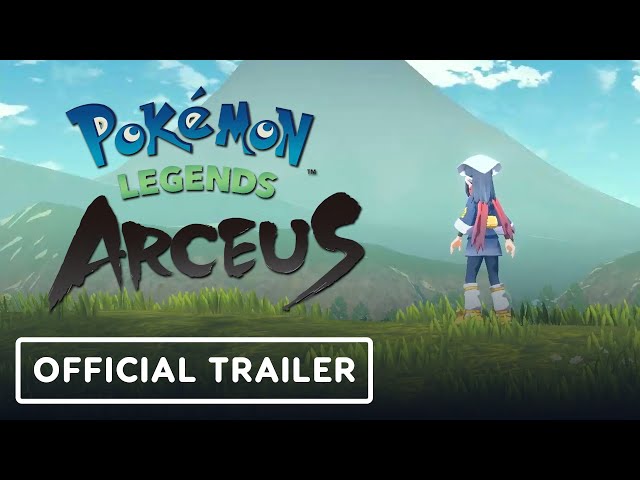 While we wait for the fresh hardware to arrive, you might want to check out our guides on the best Switch multiplayer games and the best Switch MMORPGs to keep yourself entertained.