If you're big into adorable creatures, you're going to want to know the Peridot release date. This upcoming title from Pokémon Go creators Niantic is another world full of monsters, but this time, they're all cute and cuddly, with no dragons to worry about. You can collect them, explore with them, heck, you can even give them a funky little hat. So how long until Peridot is out in the wild?
For more creature collecting, check out our Pokémon Go codes, as well as our guides to Pokémon Go event, Pokémon Go raids, and Pokémon Go community day. Or, see our Pokédex to see who you're missing.
When is the Peridot release date?
Niantic has revealed that the Peridot release date is on May 9, 2023. Better still, you can now pre-register on the App Store or Google Play to receive all the latest updates. There's a special in-game hat for those who pre-register early enough, so don't miss out!
What platforms will Peridot be available on?
Niantic has already confirmed that Peridot will be a mobile device game, launching on iOS and Android devices when it eventually launches.
Is there a Peridot trailer?
Yes, you can get a glimpse of Peridot in action with the adorable trailer below. What sort of pet will you pick?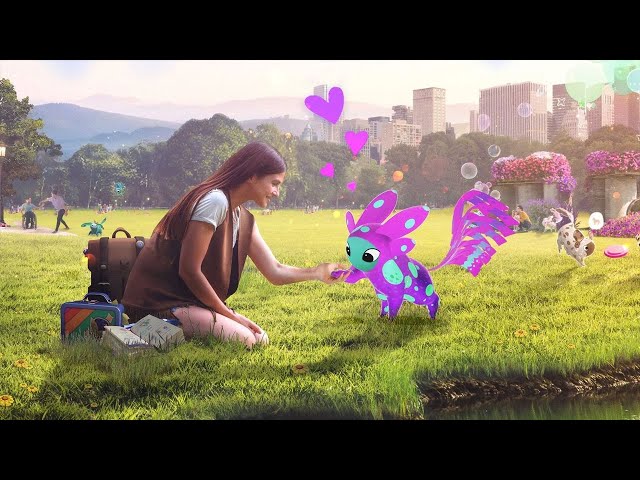 Well, monster mates and pet pals, that's all the info we have on Peridot for now, but keep your eyes on Pocket Tactics for more information as soon as it's available. If you want to find something to play today, be sure to check out our guide to the best games like Pokémon on Switch.