If you like Pokémon Go and especially enjoy going on adventures with friends, the latest change to Niantic's location-based game is sure to please you, as you can now purchase Pokémon Go event tickets for your friends – what a thoughtful gift to send to one of your fellow trainers.
Of course, there are still some stipulations. For example, the trainer you want to send one of your Pokémon Go event tickets to must have a friendship level of at least great friends, and not already own the same ticket as what you send. From the Pokémon Go May Community Day onwards, you can give special research tickets, with even more options available at a later date.
To gift a Pokémon Go event ticket, you need to visit the in-game shop, tap the image of the event for which you want to purchase a ticket, then hit the gift button. Next, you choose the friend that you want to send the treat to, confirm your selection, go ahead with payment, and that's it. Your gift is on its way.
When are new Pokémon Go event ticket gift options available?
There's no precise date for when tickets for events such as Pokémon Go Safari are available to send to friends, but Niantic assures that feature is on the way. We should also note that when you purchase an event ticket, it's non-refundable, so make sure you like the friend you send it to.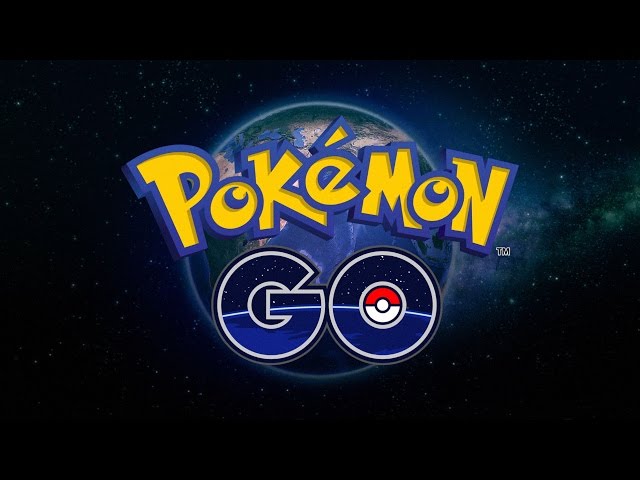 If you're after even more in-game content, make sure you check out our Pokémon Go events and Pokémon Go Community Day guides. We also have a Pokémon Go codes list, because everyone deserves a freebie.
Should you be after something new to play, our lists of the best iPhone games and best Android games are full of great choices.