It's almost time for yet another Pokémon Go event, and Evolving Stars is a must-play for all mobile game trainers, as it features all sorts of exciting content, including the debut of a rather spectacular Pokémon. Then, of course, there are the standard special research tasks that accompany the majority of Niantic's augmented reality events.
You're likely to wonder which 'mon is due to arrive, and we're thrilled to say that it's Pokémon Go's Cosmoem that's due to land as part of the Pokémon Go Evolving Stars event. For those of you unfamiliar with the Protostar Pokémon, it originates from the Alola region in generation seven and evolves from Cosmog. Then, depending on if you play Sun or Moon, it turns into either Solgaleo or Lunala.
Besides this fabulous debut, you can expect frequent encounters with Kakuno, Seadra, Helioptile, Scyther, Ralts, Eevee, Kadabra, Haunter, Rhyhorn, Duskull, and more. If you're lucky, you might even encounter a shiny one. Besides run-ins with these 'mon, you can also look forward to raids that involve Mega Gyarados.
When is the Pokémon Go Evolving Stars event?
Pokémon Go Evolving Stars kicks off on October 5, which is also the day that Cosmoem makes its debut. Furthermore, the event runs until October 11.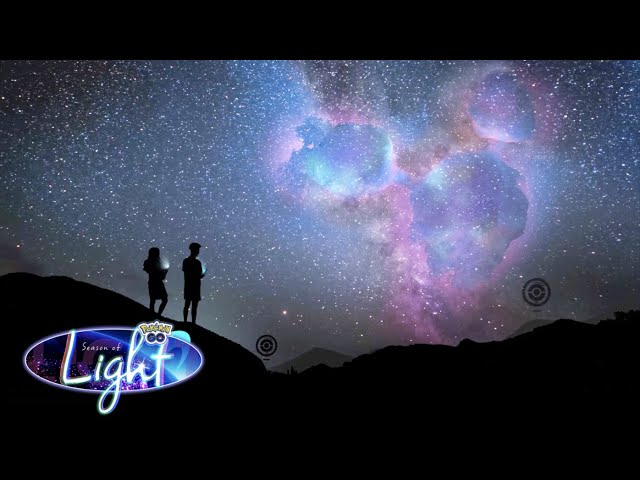 If you can't wait until then to get your hands on some goodies, you can check out our Pokémon Go codes list. We also have Pokémon Go raids, Pokémon Go events, and Pokémon Go Community Day guides if you want to stay up to date with the latest in-game content.