It's that time of year again for all you trainers out there. That's right, Pokémon Go Fest 2022 tickets are now on sale, with the event scheduled to take place at the start of June, and this year, as it's a celebration of friendship and community, the gratitude Pokémon, Shaymin, is a key part of Pokémon Go Fest.
As ever, Pokémon Go Fest 2022 spans two days, the first of which, for ticket holders, is all about Shaymin, as you get to complete special research that not only divulges more details about the mythical Pokémon, but also grants you an audience with this majestic creature.
Furthermore, this year, you can personalise your special research experience. You can choose between a range of difficulties, which determine the sticker you receive as an award, and you can choose if you want your tasks to have a focus on exploration, battle, or catch. However, it's important to know that any decisions you make are locked in – there's no going back if you change your mind.
One of the other things you can look forward to in Pokémon Go Fest 2022 is the rotating habitat hours. During a designated time period, certain 'mon found in the city, plains, tundra, and rainforest are more likely to appear. Such creatures include Seedot, Slakoth, Axew, Hitmonchan, Golett, Piplup, and many more. Who knows, you might even encounter a shiny Unknown B, if you're lucky.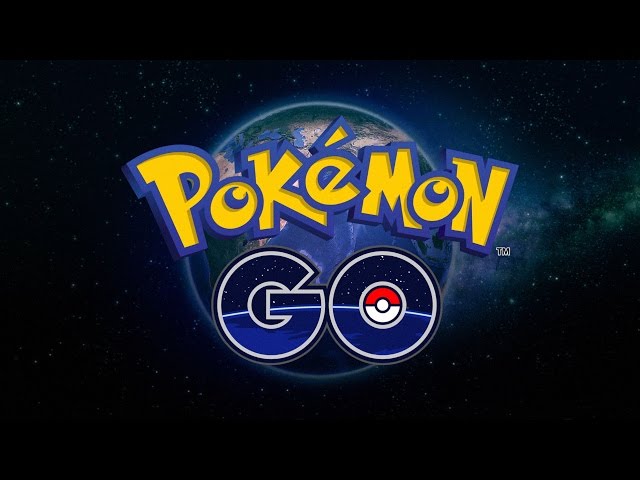 On Pokémon Go Fest 2022 day two, a certain 'mon is set to make its five-star raid debut, so make sure you're present to discover who this monster is. Furthermore, if you log in during the event hours, you get access to a short special research story, among other things.
When is Pokémon Go Fest 2022?
Pokémon Go Fest 2022 takes place on June 4 and June 5. If you want all the event details, make sure you visit Niantic's official announcement – there's so much going on that it's worth the $14.99 (or local equivalent) admission fee.
If you simply can't wait till then to get some goodies, head over to our Pokémon Go codes list. We also have Pokémon Go Community Day and Pokémon Go events guides, so you know all about the upcoming in-game content.
Or, if you need a break from all the 'mon, go and chill out with our picks for the best games like Stardew Valley – the farm life is a good life.