Perhaps one of the best things about Pokémon Go is the many communities that are part of it, and Niantic clearly thinks the same way, as it's introducing some new Pokémon Go social features, as well as some rewards for your participation in local raid battles.
To encourage communication and friendship, there are numerous Pokémon Go Social features coming over the next few months, some of which are part of a separate Niantic app, but incoming additions have been thoroughly tested to ensure they enhance your player experience. Furthermore, they're bound to help you discover new communities, and perhaps form some close bonds with another trainer or two.
There are a couple of changes that are in effect as of this month, the first of which is that you get mega energy and rare candy XL if you complete local raid battles, which makes it easier to both evolve and strengthen your 'mon. More than that, as of next week, remote raid passes are no longer part of the PokéCoin Event Box, as it's going to have a rotation of rewards instead.
When are the new Pokémon Go social features being implemented?
The first changes are coming next week on May 23, and other alterations are to arrive over the next few months.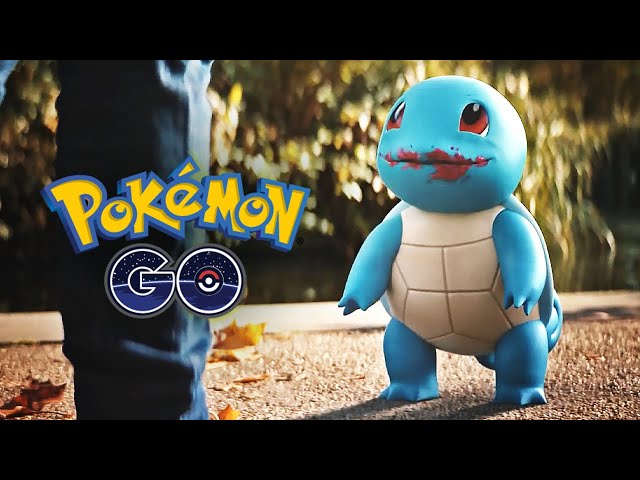 If you fancy some additional goodies, our Pokémon Go codes list is full of lovely freebies. We also have Pokémon Go raids, Pokémon Go events, and Pokémon Go Community Day guides so you can stay up to date with the latest in-game content.
Or, if you want something new to play, head over to our list of the best mobile RPGs to see what adventures await you.