Do you ever wonder what it feels like to step onto the S.S. Anne? Well, with the upcoming Pokémon cruise, you can turn fantasy into real life and board a cruiseliner jam-packed with trainers and Pokéstans. Surely, there's no better way to take a trip with some of your new favorite water Pokémon from Pokémon Scarlet and Violet.
Bringing together fans from all over the world, the Pokémon cruise takes place from August 11-13, with three days of battling to keep trainers occupied. There's both a videogame arena, for Scarlet and Violet battles, and a TCG arena for card games galore, so you can play whichever format you prefer. With the Pokémon Worlds event taking place in Yokohama at the same time, it's the perfect place to practice your tournament routine.
Still, if you want to board the Pokémon cruise, you need to pick up a ticket to Japan first. The cruise ship, the Nippon Maru, is in the Yokohama docks. The Pokémon Company is staffing the event with English-speaking staff, though, so don't worry about your killer TCG combo getting lost in translation.
There is a caveat to the Pokémon cruise in that the ship isn't actually set to leave the dock, but if you think about it, that makes it even more like the original Pokémon Red and Blue S.S. Anne experience. Whether you can find the HM for Cut on board is another story, but you can expect some scintillating battles and a glorious view of the Yokohama docks. For more information, check out the official Pokemon site.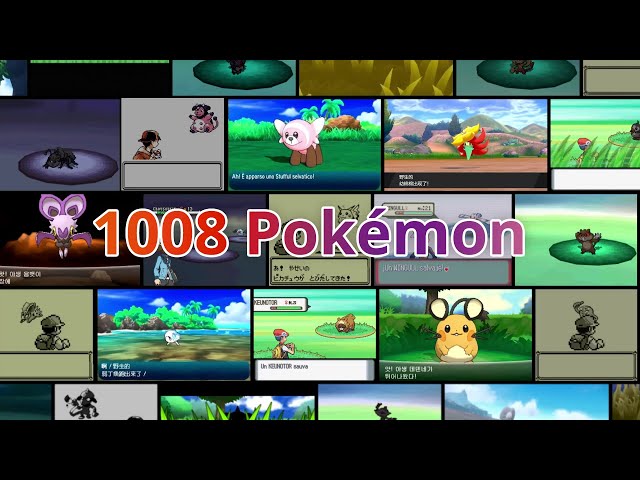 There you have it, all you need to know about the Pokémon cruise taking place in Yokohama. For a bit of revision before you board, check out our guides to fairy Pokémon weakness, rock Pokémon weakness, ice Pokémon weakness, grass Pokémon weakness, and steel Pokémon weakness.