It's official, Ubisoft confirmed the rumours today, that a Rainbow Six Mobile game is on the way. It's great to see another Ubisoft IP make its way to mobile, and it's fair to say that Rainbow Six Siege is a no-brainer for smartphones, especially when you look at the success of titles such as Call of Duty: Mobile.
While we have confirmation that the game is coming, we don't have a Rainbow Six Mobile release date. However, given you can sign up for performance tests, we'd hazard a guess that it's out later this year. As for the development of the game itself, it's led by a new team at Ubisoft Montreal.
For those of you unfamiliar with Rainbow Six Siege, Ubisoft's title first saw release in November 2015, and is arguably one of the best multiplayer shooters from the previous console generation. The game is available on PlayStation4, PlayStation 5, Xbox One, Xbox Series X/S, and PC.
It's an online tactical first-person shooter that tasks you with working as part of a team to secure victory, be it through eliminations or completing objectives.
As for the mobile version, it features 5v5 fast-paced matches and has all the features you expect from a Rainbow Six Siege game, including destructible environments. Furthermore, you can fully customise your soldiers, there's nothing like adding a personal touch before heading into battle.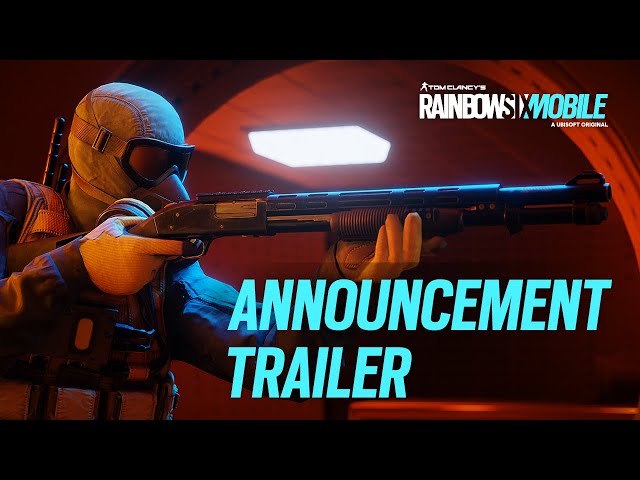 Rainbow Six Mobile release date speculation
For now, there's no Rainbow Six Mobile release date. However, you can sign up for upcoming tests if you visit the game's official website.
If you're a competitive FPS to play right now, make sure you head over to our list of the best mobile shooters – just be sure to hold your friendly fire, or don't. We don't judge here.
Rainbow Six Mobile beta date
There's a Rainbow Six Mobile closed beta coming this autumn. Pre-registration is open for players from Canada, the US, Mexico, Brazil, Singapore, the Philippines, and India. You can find all the details here.
Rainbow Six Mobile trailer
You can check out the Rainbow Six Mobile trailer from the original announcement below to get a look at how it stacks up on mobile.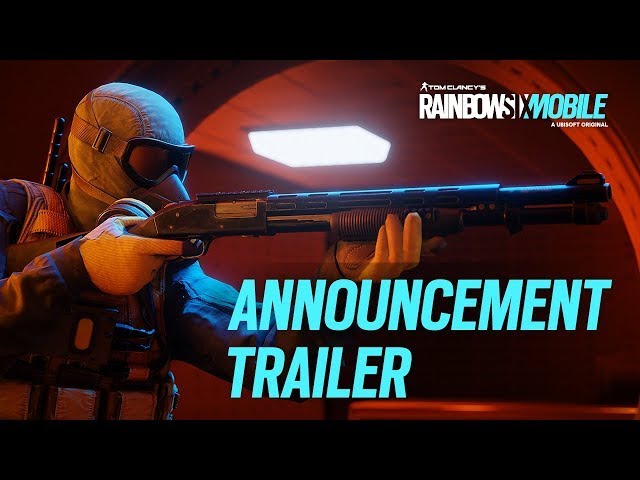 For more, check out our news on the Rainbow Six Mobile studios called in to help on the title.