We're all keen to pick up some Monopoly Go free dice, but at the moment they don't seem to be available. There isn't a place in-game to redeem a code either, but we hope that in the future Scopely adds Monopoly Go free dice links so you can pick up some valuable freebies.
While you wait for some free dice, why not head over to our Coin Master free spins, Honkai Star Rail codes, and Genshin Impact codes? Or, if you're looking for something new to play, you should browse our list of the best mobile games you can download right now.
Are there any Monopoly Go free dice links?
At the time of writing, there are no Monopoly Go free dice links. We hope Scopely adds codes in the future, so bookmark this page and check back from time to time.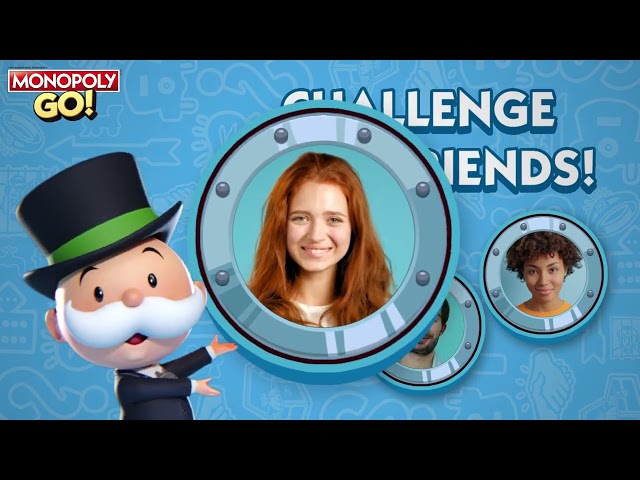 How do I earn more free Monopoly Go dice?
Here are some ways to pick up Monopoly Go dice without the help of codes.
Complete albums
Whenever you complete events or tournaments and level up your net worth, among other things, you earn a sticker. Once you collect enough stickers from a certain album you receive rewards that can include free dice.
Make friends
If you invite a friend to play Monopoly Go and they accept, you receive a hefty 30 free dice.
Level up net worth
Purchase buildings, upgrade your town, and perform other tasks to level up your net worth. You can receive loads of free dice for every level you reach.
Just wait!
This is the easiest option, simply wait five minutes and you're rewarded with one free dice.
That's it for our Monopoly Go free dice guide. For more content like this, head over to our Blox Fruits codes, Blade Ball codes, and Haze Piece codes.