A fresh Razer Gold Supercell collaboration is coming to bring extra rewards and bonuses to some of the best mobile games out there. With titles like Clash of Clans, Clash Royale, and plenty of others included in the program, you can look forward to extra hours of play, thanks to your good friends at Razer. Oh, and us, for telling you about it.
From today, May 23, through June 18, those with Razer Gold can claim a 10% bonus on in-game currency, with a further 8% off for those using the virtual wallet to top up funds. That's nearly a 20% saving across the board, offering you far more bang for your buck than the rest of the pillaging Clash of Clans community.
The option to use Razer Gold to purchase in-game items in titles like Clash Royale and Brawl Stars is one of the first of its kind, offering a little insight into what we can expect in the future from collaborations between game developers and gaming lifestyle companies. Either way, if you're big into Supercell games, it's well worth picking up Razer Gold for the promotional period alone.
There's also a competition running during the promotional period, with one lucky winner picking up a collection of Supercell merch and goodies. For more details on entry, head over to the official Razer site for the full details and terms.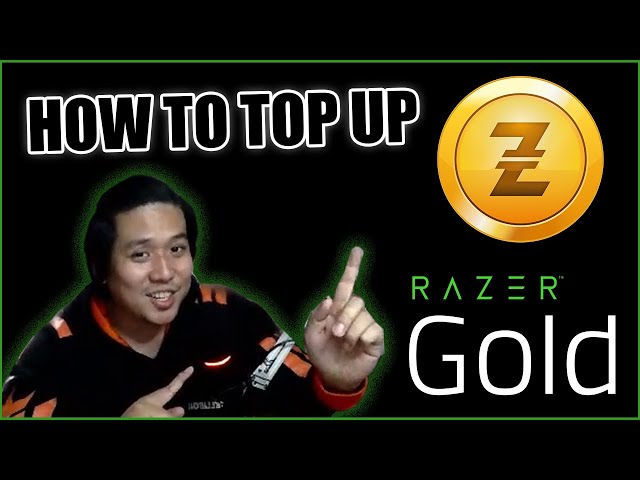 With that, you're up to date on the Razer Gold Supercell collaboration. If you're a Supercell fan, be sure to check out our Clash of Clans bases and Clash of Clans download guides. For more freebies in another marvelous mobile title, see our Honkai Star Rail codes, or if you want to find the best character, try our Honkai Star Rail tier list.