Creators on one of the most popular gaming platforms on the planet can now expand into the skies above, with the addition of Roblox aerodynamics to the Studio Beta creation system. With this new feature, you can expect a slew of new Roblox games with floating, flying, and, well, probably falling too, but either way, it's literally adding a new dimension to the game.
Following on from the success of introducing wind – a sentence I never thought I'd write – the addition of Roblox aerodynamics to the Roblox Studio offers a plethora of possibilities for discerning creators. The popular obby genre, with obstacle courses soaring into the skies, is sure to benefit from the arrival of aerodynamics, as is the long list of Roblox parkour games. Essentially, anything that takes you high up into the sky can benefit from this update with a little work from developers.
If you're a Roblox creator who wants to test out the new aerodynamics feature for yourself, you can test out the new tools in the Roblox Studio application. There are detailed instructions on the Roblox developer forum. It is worth mentioning that this new mechanic is still in beta, though, so expect some changes to the system as the team at Roblox Studio figures out any faults or extra possibilities.
The big caveat here is that with the new aerodynamics system only currently available in the Studio Beta, you can't yet publish games that utilize the feature. Still, it's only a matter of time until the new mechanic finds its way into fresh Roblox experiences, with anything from fully functioning planes to swaying maple trees made possible with the addition of aerodynamics.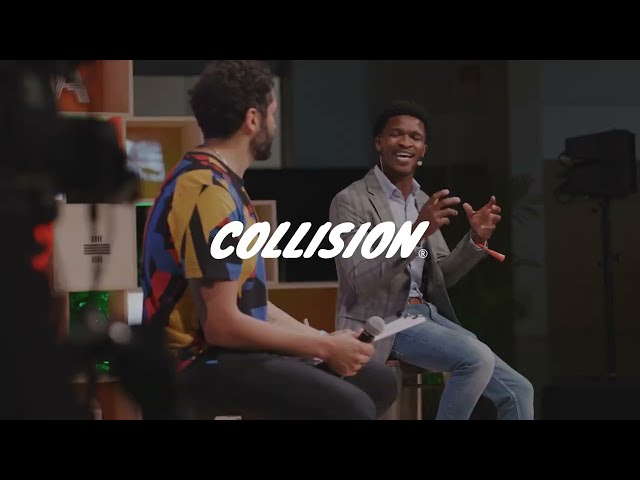 There you have it, all you need to know about the new Roblox aerodynamics system. For some freebies while you're here, check out our guides to Roblox promo codes and Roblox game codes. The latter includes Project Slayers codes, Untitled Boxing Game codes, and Peroxide codes.