Peroxide codes are a must-have for any Bleach-obsessed Roblox fans, as they can nab you free rewards and bonuses in this virtual playground inspired by the manga and anime. With essence being, uh, essential to the game, why not head below and grab some for free?
Once you've grabbed all the freebies below, be sure to bookmark this page and come back often – we add new codes as soon as they show up. For more, check out our Omniheroes codes, Anime Energy Clash Simulator codes, Arm Wrestle Simulator codes, Bee Swarm Simulator codes, and A Hero's Destiny codes. We just love giving out free goodies!
Here are all of the new Peroxide codes:
FungusAmongus10K – free essence (new!)

Grimdub10k – free essence (new!)

190KLikesWOW – free essence (new!)

200kFavs – free essence (new!)

80MVisitsTyrone – free essence (new!)

GrilledCheeseFluffy – free essence and more (new!)
VerminUpdate – essence
200kFavs – essence
180kLikesUpdateSoon – essence
70mvisitsweirdge – essence
60MVisits – essence
GrimaceAmongus – 15 essence
Expired codes:
170KLikesCodeGoblins
Sussyamogusimposter
DataOopsieDaisy2
DataOopsieDaisy1
EmergencyShutdownCodeForBrokenServers
160kLikes99IsoP
150kLikesJoeYipee1231123!!
50MVisits!?!?!Wow!!
HairRatsMatter155!
CodeGoblins
ThxForFollowingTyDev10!
40MVisits!!!
30MVisits!
20MVisits!
100kLikesYouAllAreEatingGood
110kLikesYouLittleCritters
120kLikesHolyMoly
130kLikesInfiniteCodes
140kLikesNewContentSoon
80kLikesSorryForACStrikes
AmogusGrimaceShake
60kLikesHiGuys
RELEASE!!!!
10MVisits!
40kLikesRobloxAPICantHandle60k
50kLikesWowThatWasFast
30kLikesThanksForSupportingUs
FreeSlot20kLikes
Easter2023
RainbowAmongus
IWillStartReportingBugsAndAntiCheatBugsWithClips
LosNochesGetsSomething
SuperBalancingCode
GOKUDAY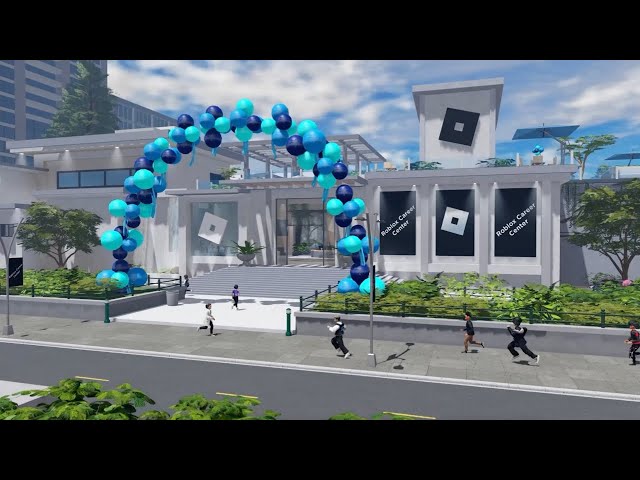 What are Peroxide codes?
Peroxide codes are free treats given out by the developer, also called Peroxide. These can pop up for different events or milestones the game reaches, so be sure to check back often to grab your free essence!
How do I redeem Peroxide codes?
Redeeming Peroxide codes is super easy, just follow these simple steps:
Boot up Peroxide in Roblox
Tap the bird icon
Type in one of our codes
Hit redeem
Enjoy the free goodies!
For more beyond Peroxide codes, check out our Build a Boat for Treasure codes, Kick Door Simulator codes, Fishing Frenzy Simulator codes, and Murder Mystery 2 codes. Want more codes? Oh, then we've also got Kaiju Universe codes, Military Tycoon codes, and Dragon Blox codes. Codes on codes on codes!