It seems that the Roblox players can't get enough of creepy corridors, with Doors visits now in excess of three billion. That puts LSPLASH's horror game in the top echelon of Roblox experiences, sitting comfortably beside some of the platform's biggest titles like Blox Fruits, Brookhaven, and more.
Considering the viral success of Doors, and the countless YouTube series, copycat games, and theory crafting it's inspired, it's little surprise to see the title set in an old hotel break the three billion visits barrier. There's another milestone for the developers too, with Doors now boasting over two-and-a-half million likes from the community.
To celebrate the three billion visits milestone, the Doors developer has added some freebies to the game. Head over to our Roblox Doors codes guide to grab the latest goodies so you can save up all those precious Robux.
If you haven't played Doors in a while, it's not just the celebratory goodies that are new. The most recent Doors update adds a bunch of fresh content to the game, including some monsters you might not have seen before. If you're lucky, you might even run into Bob the Skeleton.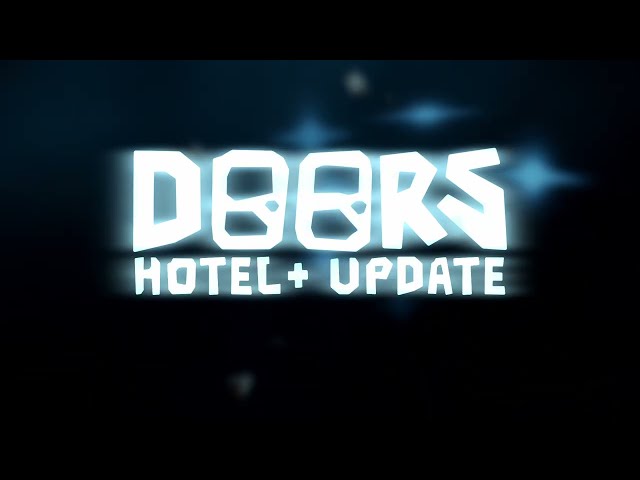 There you have it, all you need to know about Doors visits breaking three billion. While you're here, be sure to check out our Roblox promo codes and Roblox game codes. The latter includes access to freebies from Nuke Simulator codes, Anime Adventures codes, and World Zero codes.