June 10, 2021: Sky: Children of the Light hits Nintendo Switch on June 29, with the game's Le Petite Price season set to follow on July 6. The news arrived during today's Summer Game Fest stream.
Thatgamecompany's Sky: Children of the Light is finally set to land on Nintendo Switch this June – almost two full years after its initial launch on iOS. For those not in the know, this one's a multiplayer adventure game where you can explore a tranquil world, play some tunes, and generally just have a lovely time. It's something of a spiritual successor to Journey, Thatgamecompany's earlier indie megahit.
In his Sky: Children of the Light review, Pocket Tactics alum Sean Martin praised the game for its creative blend of MMO mechanics, platforming action, and enjoyable puzzles, before awarding it a giant 10/10.
It's come a long way since it first arrived on the scene, with nine adventure seasons and countless events helping to flesh out both the world itself and what you can do within it. If the Switch version will be your first experience with Sky, you're likely in for a real treat.
If you'd be interested to hear what it's like to play Sky almost daily, Sean put out a feature discussing exactly that late last year. We've also got a feature that dives into how the game's community is pushing Sky: Children of the Light's music to new heights.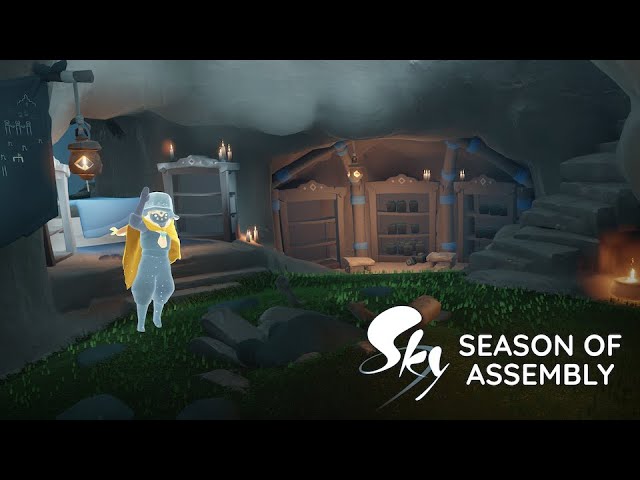 If you're not the patient type, the game is currently available for download as a free-to-play title from the App Store and Google Play. Here's a link to its Nintendo eShop page. Plus, those of you on the lookout for new mobile games and new Switch games should know that we've got you covered.