Can you believe it's been nearly a year since the release of Tears of Themis? Time sure does fly when you solve crimes, attend court, and, of course, spend time with your virtual significant other. Speaking of which, HoYoverse is keen to celebrate this first anniversary in style, which means you get to spend even more quality time with your beau.
The Tears of Themis Blissful Fete anniversary event kicks off later this month, and is full of amazing content for all of you attorneys out there to enjoy. First of all, if you complete celebration tasks, you have the chance to pick up rewards such as tears of themis, s-chips, stickers, and an event-limited commemorative badge.
Furthermore, over the course of the event, you can take part in festive games, of which there are four for you to choose from – trial of love, chromatic, melody, lucky draw, and sweet circuit. Each of these minigames has four stages, and for each one you complete, you get s-chips, among other rewards.
When does the Tears of Themis Blissful Fete event begin?
Tears of Themis Blissful Fete kicks off on July 5 and runs until July 30, more than enough time for you to complete the available content and win some awesome prizes.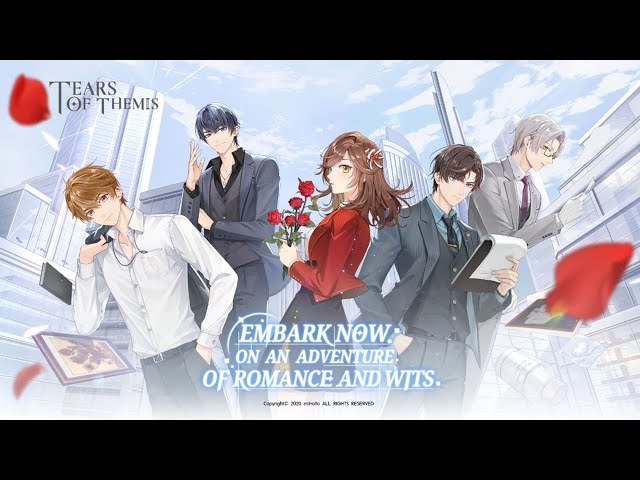 Should you be new to the game, you might want to check out our Tears of Themis cards and Tears of Themis characters guides. We also have a list of the best dating games and otome games if you still need to find your virtual soulmate.