The good times just keep on rolling in HoYoverse's romance detective game, as the Tears of Themis Kiss of Fervour event is here, so pucker up attorneys. It's time to romance your virtual beau and show him how much you really care.
As part of the Tears of Themis Kiss of Fervour event, you can get your hands on numerous rewards, including new SSR cards – Artem Eternal Yearning, Luke Under the Milky Way, Vyn Committed, and Marius Expression Through Art. Naturally, all of these are event-exclusive, so you'd best waste no time if you want to get them.
In order to do so, you need to use the event item, tears of themis – fervour, to obtain visions for the event's Shadow of Themis pages, which are Kiss of Fervour – Luke, Kiss of Fervour – Artem, Kiss of Fervour – Vyn, and Kiss of Fervour – Marius. The more visions you complete, the better your chances are of getting your hands on the exclusive cards. Better yet, you're guaranteed one within the first 100 pulls.
Oh, and each vision also features a number of other cards for each guy, so it's definitely worth trying to get them if you haven't managed to before.
When is the Tears of Themis Kiss of Fervour event?
Tears of Themis Kiss of Fervour begins today, July 11, and runs until July 30, so you have plenty of time to grab all of those great goodies.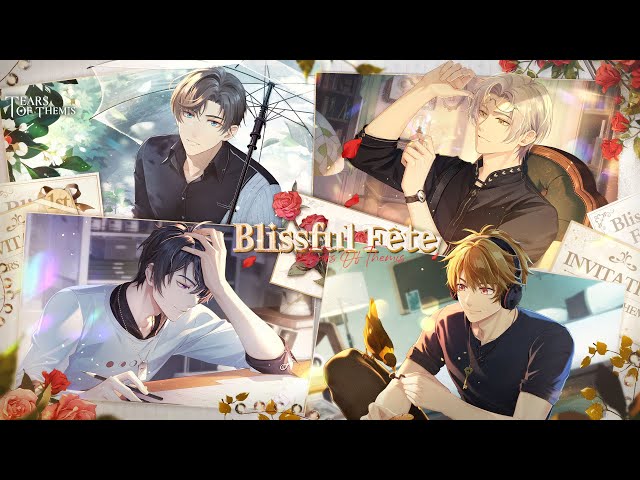 Should you be new to the game, you might want to check out our Tears of Themis cards and Tears of Themis characters guides. Or, if you're still looking for that special someone, you can check out our best dating games and best otome games lists.