It's nearly time for yet another event in HoYoverse's romance detective game, Tears of Themis, and this one is dubbed Stellis Celebration, as everyone comes together to celebrate the city's anniversary. Of course, this provides you with the chance to spend even more time with your virtual beau.
Naturally, there's an abundance of goodies up for grabs in the Tears of Themis Stellis Celebration event but to get your hands on them, you need to complete various limited-time in-game tasks. If you successfully finish an objective, you get some lucky feather tokens that you can use to obtain random puzzle pieces, which you can use to assemble the puzzle on the event's page.
When you hit a certain number of correct pieces you get an assortment of rewards, and you can see what's on offer in-game. Furthermore, if you still have some lucky feather tokens upon the event's conclusion, they are converted into stellin at a 1:100 ratio, so you do still get something out of the in-game currency.
When is the Tears of Themis Stellis Celebration event?
The Tears of Themis Stellis Celebration event kicks off on July 18 and runs until July 30, plenty of time for you to complete that puzzle.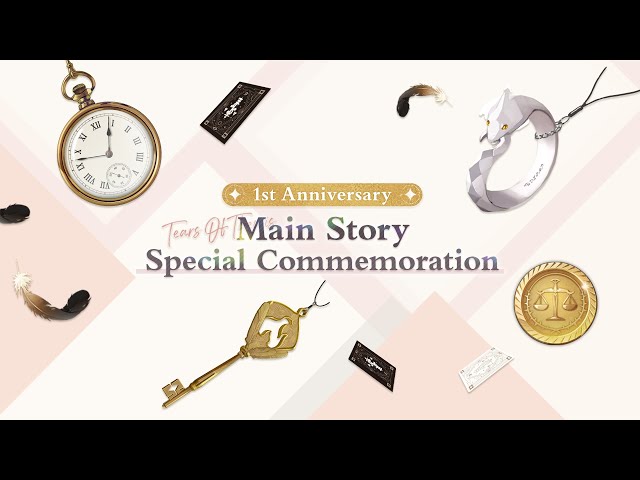 If you're new to the game, our Tears of Themis characters and Tears of Themis cards guide can help you familiarise yourself with the game's eligible bachelors and its mechanics. Or, if you're still searching for your virtual soul mate, you might find them in our best dating games or otome games lists.