K-poppers, rejoice! There's a TWICE Roblox game out today to hype up the forthcoming EP release from the Korean girl band, inviting you into a world of pitch-perfect pop. TWICE Square is described as the first-ever persistent fan hub on Roblox, with the whole experience dedicated to players' adoration for the nine-piece outfit.
Thanks to Billboard's exclusive reveal of TWICE Square, we know that you can leave notes behind for members of the band to read, offering a way for the ONCE – the TWICE fandom, if you don't know – to contact the much-loved artists. There's also age-verified voice chat, so all the biggest fans can discuss tracks from the upcoming EP together.
It's not just all talk in the TWICE Roblox game, though. There are two minigames to play, as well as plenty of clothing and customisation options inspired by the band's iconic look. Better still, you can even recreate TWICE's iconic dance moves in-game, with loads of emotes to get your avatar moving their funky stuff.
It's not the first time we've seen popular musicians enter the world of Roblox, just last year saw Elton John, Mariah Carey, and Twenty One Pilots all arrive in some form in the blocky platform. Still, TWICE Square is different in the way that it's not here for a couple of performances, rather it acts as a living forum for you to discuss the band to your heart's content.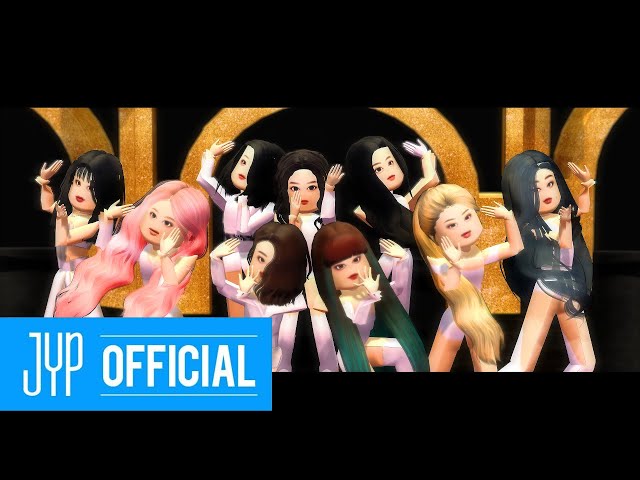 There you have it, all you need to know about the TWICE Roblox game, TWICE Square. While you're here, check out our picks for the best Roblox games, as well as our Roblox promo codes and Roblox game codes. The latter includes Pop It Trading codes, Anime Adventures codes, and Shindo Life codes.