Vampire Survivors is the game that just keeps on giving, as the latest patch brings over a plethora of new features and challenges. Vampire Survivors patch v1.3.0 – which the devs are calling The Chaotic One – introduces three new achievements, and two new relics for players to play with as they demolish hordes of gruesome enemies.
The headline here though is the new Oops, All Bats! challenge mode, which takes players to a Bat Country, and surprisingly surrounds you with nothing but those flying rodents. This mode is sure to freak out players with chiroptophobia everywhere. The new relics include the chaos malachite. This allows Mortaccio to transform at level 80, turning the bony boy into a giant skeleton monster so you can rampage around like Aran Jaeger.
For more details on the remaining additions and the full patch notes, head on over to the Vampire Survivors Steam news page. If you're yet to dive into the chaos, be sure to read our Vampire Survivors review to find out what all the fuss is about (but it's also free, so just download it). Then dive into our guides covering Vampire Survivors weapons and evolutions, and Vampire Survivors characters, next.
To get a glimpse of the latest update, watch the (frankly unhinged) reveal trailer below.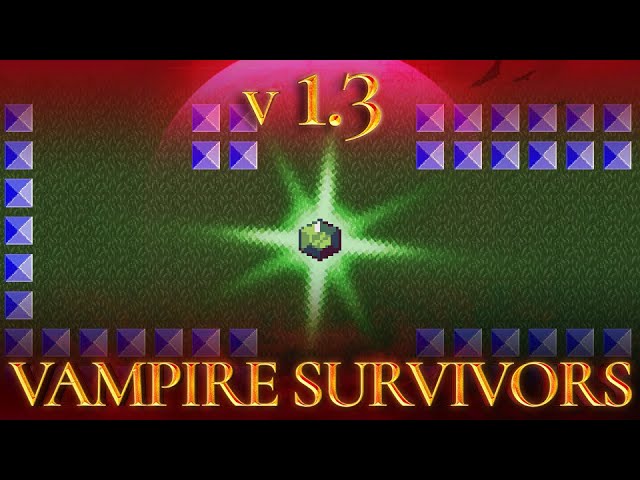 That's all for now, folks! But if you just can't get enough blood-sucking action, head straight on over to our guide covering the best vampire games on Switch and mobile.