What is Facebook? Is it truly a book of faces? Well, it actually kind of is, though it's much more than that. So let's take a look at what exactly Facebook is, along with all its handy (or should we say face-y?) peripherals, including professional mode, digital creator, reels, and marketplace.
Of course, if you're wondering what Facebook is, you might also want to download it, so check out our Facebook download guide. We also have answers to many of your other burning questions, such as what is Twitter, what is Discord, what is Linkedin, and why does my phone keep turning off.
So without further ado, here's everything you need to know to answer the question of 'what is Facebook?'
What is Facebook?
Facebook is an online social media and social networking platform. Founded by Mark Zuckerberg and his fellow Harvard College students way back in 2004, it strives to offer a way for people all over the world to connect with each other via the internet.
Facebook allows you to create a page where you can upload photos, videos, and information about yourself or your hobbies. You can then add other people as friends, share your posts with them, or communicate with them directly through Facebook Messenger.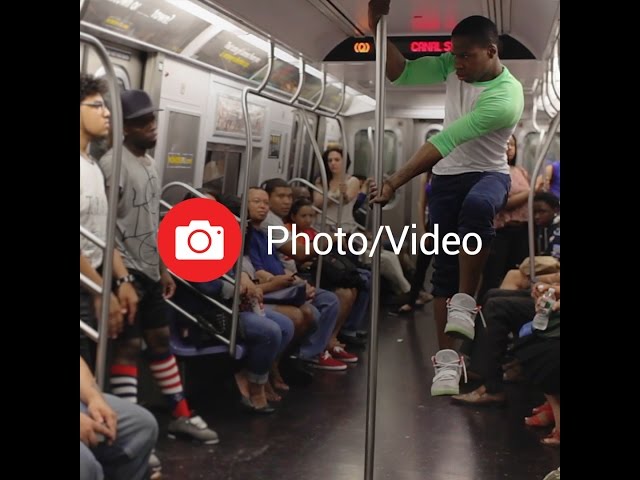 You can access Facebook from many devices with internet connectivity, such as mobile phones, PCs and laptops, tablets, and more. Facebook has a heap of other utilities too, such as pages for celebrities, TV shows, games, and other public figures or products, groups where you can meet other like-minded people, event pages where you can talk to other attendees and organize details for the day, and more.
What are Facebook reels?
Facebook reels are short-form videos, similar to Youtube Shorts or Instagram reels. You can watch reels from your friends and other creators from all over the world, or create your own to share. Facebook recommends reels based on what it deems relevant to you, and they appear in places like your personal Feed and the Facebook Watch section.
Check out the Facebook Help Centre section on Reels to find out more about how to create, share, manage, or report Facebook Reels.
What is Facebook professional mode?
Facebook professional mode for creators and businesses to 'reach their full potential on Facebook', allowing you to earn money and view insights so you can better understand what types of posts resonate well with your community. In professional mode, you can unlock revenue opportunities for your business' page, access useful tools to help you grow your audience, and more.
For more information, check out this official Meta for Creators post from December 2021, detailing all the useful features tied to Facebook professional mode.
What is a Facebook digital creator account?
If you are a digital creator on Facebook, it means that you are someone who creates digital content to share with and provide value to audiences. Digital creator accounts allow you to access features that make it easier to control your online presence, get a better understanding of your growth and visibility, and manage your messages from users, fans, and peers. You can switch your personal or business profile to a digital creator account by following the steps in this post from the Meta Business Help Centre.
What is Facebook marketplace?
Facebook marketplace is a virtual marketplace within Facebook where you can discover, buy, and sell a variety of items. You can browse through or create listings, search for items for sale in your area, or hunt down bargains available for delivery to your location. Facebook Page shops can also sell items through the Facebook marketplace, making it accessible for small businesses to share their products with a wider audience.
To find out more about Facebook marketplace and how to make the most of it, check out the Meta Business Help Centre page.
And there you have it – our answer to the question 'what is Facebook?' If you've had enough of the big blue book, take a gander at our guide on how to delete Facebook accounts. Or, for more tech tips, take a look at our guides on how to delete apps on iPhone, how to perform an Android transfer to iPhone, or how to screenshot on Samsung.