Ah, Wii U games, some of Nintendo's greatest ever offerings belong to the Wii's successor, Twilight Princess or Wind Waker, anyone? However, the console gets a bit of a bad wrap, so we can't help but champion the hardware and its surprisingly solid library of games. Yes, as you can probably already tell, Zelda features on this list, as does Mario, but there might still be some surprises.
Or, if you want to know what adventures those two Nintendo icons get up to specifically, it's our best Mario games and Zelda games guides that you should read. We even have Mario characters and Zelda characters articles to help accommodate you with those that help on these wacky journeys.
Anyway, let's check out the best Wii U games.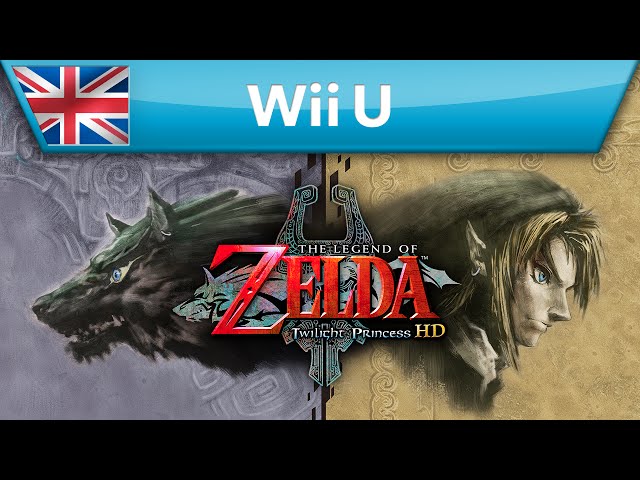 Twilight Princess
Perhaps one of the best Zelda games out there, Twilight Princess is one of the finest Wii U games and is a treasure for those that enjoy Nintendo's somewhat underwhelming console. In fact, many await the day that Ninty announces a Twilight Princess remaster for Switch. Still, until that day comes, you must set up the Wii U, Wii, or GameCube. However, at least it's still a fantastic experience on Nintendo's previous hardware.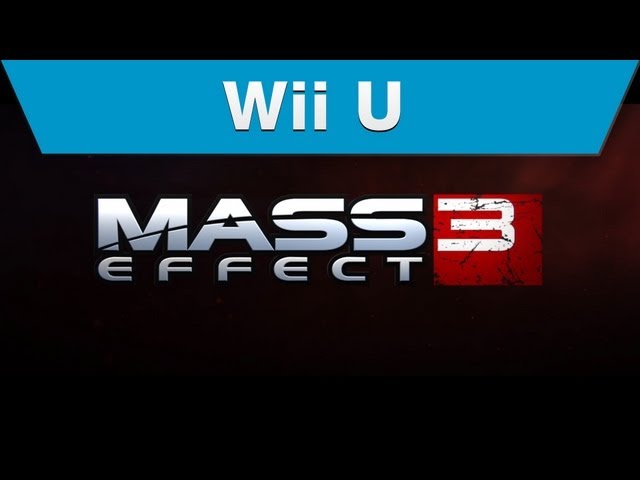 Mass Effect 3
Bioware's epic conclusion to the initial Mass Effect trilogy is on various platforms, but the Wii U version hit the scene a few months after Bioware and EA released the sci-fi RPG on PC, PS3, and Xbox 360. Mass Effect 3 is one of the best RPGs on the Wii U and one of the best games from the entire generation. As the last entry in the trilogy, you must finally face the Reapers, and suffer the consequences of your decisions from the previous two titles – though that's not to say you don't face immediate story-altering choices throughout Mass Effect 3.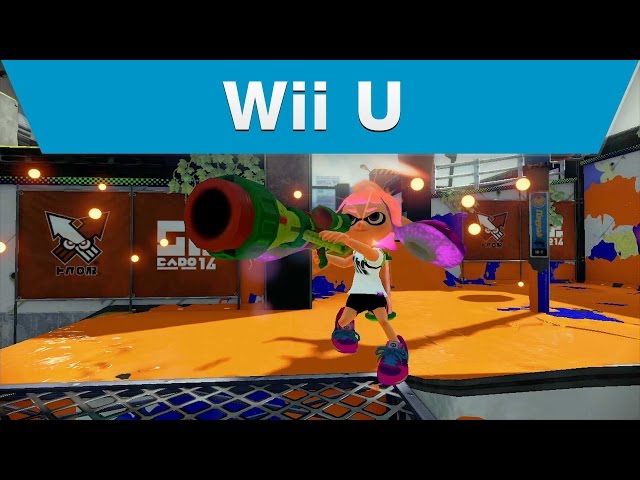 Splatoon
Who doesn't love Splatoon? Exactly, we all enjoy this fun multiplayer experience, and those that play Splatoon 2 and Splatoon 3 on Nintendo Switch have the Wii U original to thank. On a platform desolate of fun games, Splatoon is a standout, offering some of the best multiplayer experience on the Wii's successor, well, alongside the likes of Mario, that is.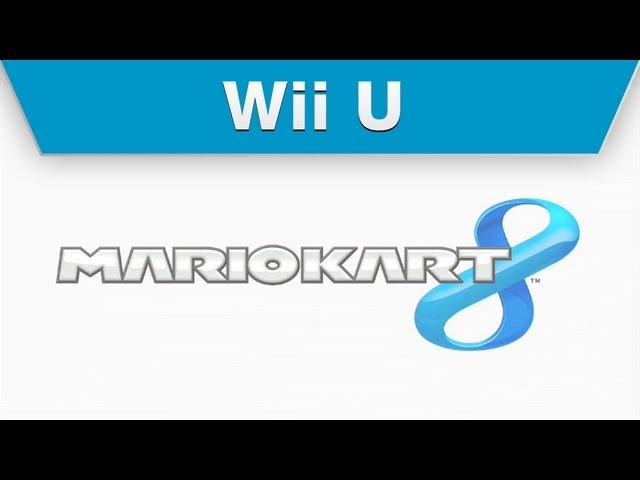 Mario Kart 8
Honestly, any list of Nintendo games just has to include a Mario game, and as Mario Kart is a truly beloved title to this day, it makes the cut. Heck, it's so popular that Nintendo just keeps adding content to Mario Kart 8 Deluxe on Switch rather than diving into Mario Kart 9 (that's bound to be for the Switch's successor). Mario Kart 8 is a must-play for any Wii U owner, featuring iconic tracks, fan-favorite characters, and great vehicle customization.
Wonderful 101
Many know the Wonderful 101 after its release on Nintendo Switch, PlayStation 4, and PC in 2020. However, those are remasters. The original version of the game is a Nintendo Wii U exclusive, grabbing a loyal fanbase from the get go as players became enamored with the world and those that inhabit it. In The Wonderful 101, you get to control a horde of heroes and lead them through different levels, each of which has plenty of citizens in need of a hero.
One of the most unique features of the game is the unite morphs feature, which is an ability that turns the heroes into objects. The mechanic makes good use of the Wii U gamepad, something that not many games could achieve on the platform, and that helps to push The Wonderful 101 forward as one of the best Wii U games out there.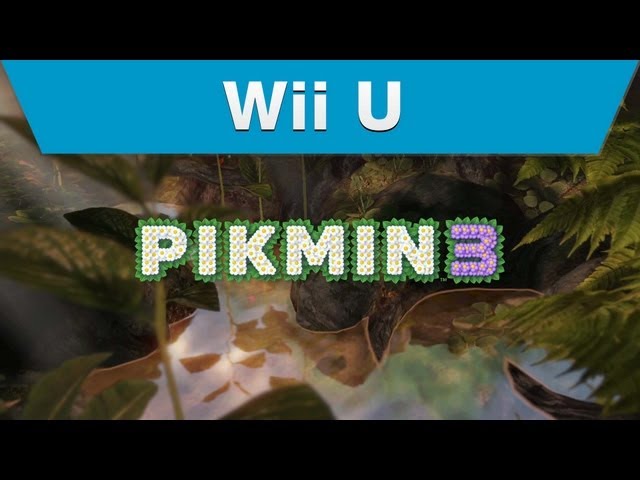 Pikmin 3
With the Pikmin 4 release date looming, we can't help but reminisce about Pikmin 3, a fine game that helps to elevate the Wii U's library of games. Fans of Pikmin know exactly what to expect, but for those of you that are new to the series, in Pikmin 3, you're a commander in charge of up to 100 cute lil pals known as Pikmin.
With your new friends, you get to explore a vibrant world, though it's not without its perils. There are plenty of enemies and bosses to combat, so you really need to understand the strengths and weaknesses of the different colored Pikmin. Just prepare yourself. The death of a Pikmin is a harrowing experience.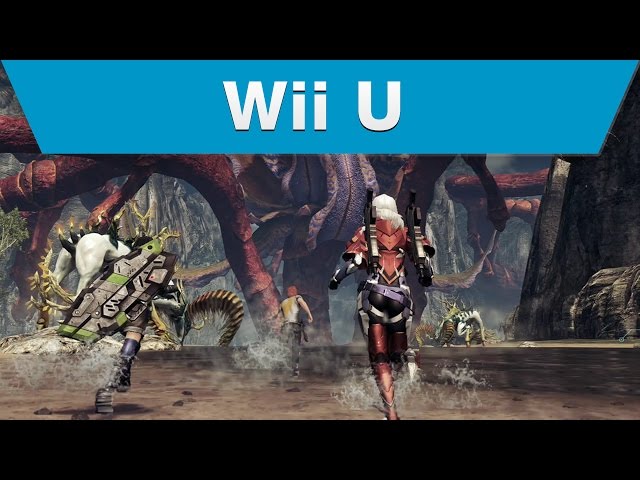 Xenoblade Chronicles X
Xenoblade Chronicles is a revered RPG series that gives many players a nudge to own the console that it's on, and Xenoblade Chronicles X is no different as it offers one of the best experiences in the Wii U library. As with any game in the franchise, you can expect to engage in momentous battles, build a strong party to support you as you explore an open world, and experience a story so deep in lore you need to be ready to lose hours of your life.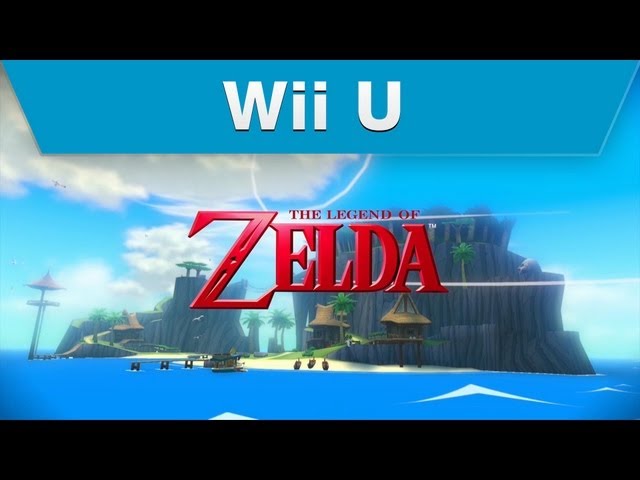 Wind Waker
Some might argue that Wind Waker is the best Zelda game out there, even above Breath of the Wild and Tears of the Kingdom, though our Tears of the Kingdom review might argue against that. For many, Wind Waker isn't just a fantastic remaster with a great revamp to the art style and lighting, but it has some quality-of-life upgrades that help to make the entire game a more enjoyable experience. Who knows, we might even get a Wind Waker Switch port one day.
And that, dear reader, is our list of the best Wii U games. Do you agree with our picks? Did one of your favorites fail to make the cut? Either way, let us know. In the meantime, why not see if our picks for the best GBA games, DS games, and Game Boy games match yours?