Exclusivity in certain regions isn't new to the videogame industry, and it especially isn't when it comes to mobile games, of which Pokémon Go is a perfect example, as you can get different 'mon in various parts of the world, and this makes sense – to an extent. However, this doesn't mean the consumers have to be happy about it, as League of Legends: Wild Rift players are demonstrating right now.
Thanks to a Reddit post from Ralph16, we now know that Wild Rift's Ascended Stargazer Karma isn't available outside of China, and while this might seem like a minor thing to some, it's a big deal to others, especially since many thought this skin would be part of the Star Guardian event Wild Pass and she is… In China.
For Ralph, this is less than ideal, especially since they "bought the pass only because of the augmented skin", which means they've wasted their money, and that's something anyone is going to find annoying. In fact, another Redditor, RefanRes, describes the decision as "dumb" and claims that "it's stuff like not treating their whole player base equally that limits the growth of the game outside of China."
Why isn't Wild Rift's Ascended Stargazer Karma available worldwide?
The short answer is that we don't know, but regional exclusives aren't uncommon, and it just so happens that this is the case for the new augmented Karma skin.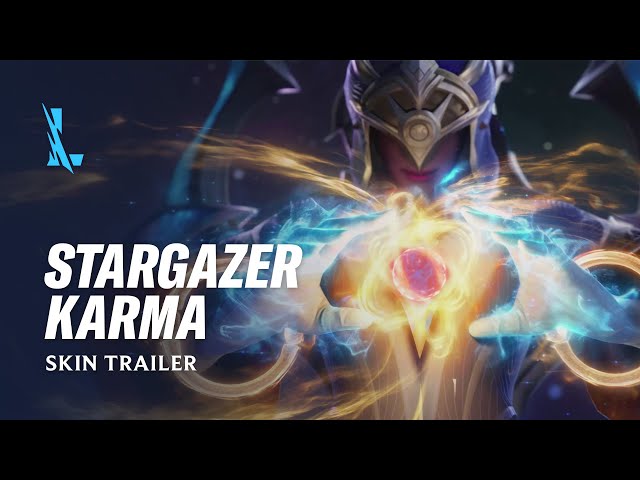 Should you be new to the mobile MOBA, you might want to check out our League of Legends: Wild Rift tier list to discover who the best champions are, then head over to our League of Legends: Wild Rift guide to learn the basics of the game. Alternatively, our best mobile MOBAs list is a great read if you're after something similar yet different to play.