Xiaomi is probably working on a clamshell-style foldable to compete with the likes of Samsung and Motorola. While the best flip phones on the market isn't a long list, Samsung's Galaxy Z Flip5 probably tops all of the ones out there. Xiaomi's Mix Flip is likely trying to change that.
As reported by ITHome (via Gizmochina), the Xiaomi Mix Flip popped up on the IMEI database, basically where info on the world's handsets is contained. It's got the model number 2311BPN23C, and is listed under the name Mix Flip. There is literally nothing else in the listing of interest, sadly.
GSMChina previously reported alleged Xiaomi Mix Flip renders, while LetsGoDigital has also reported that the flip phone is on the way. It feels all but certain that the phone is a reality now, though there's no way to guess as to when we see it. The renders show a larger camera section than competitors like the Galaxy Z Flip5 and the Razr, suggesting that the Xiaomi Mix Flip has better cameras than we've seen on clamshells of late.
Either way, we'd put good money on a Xiaomi Mix Flip coming soon enough, but as always with these things, take it with a pinch of salt. Plans can always change.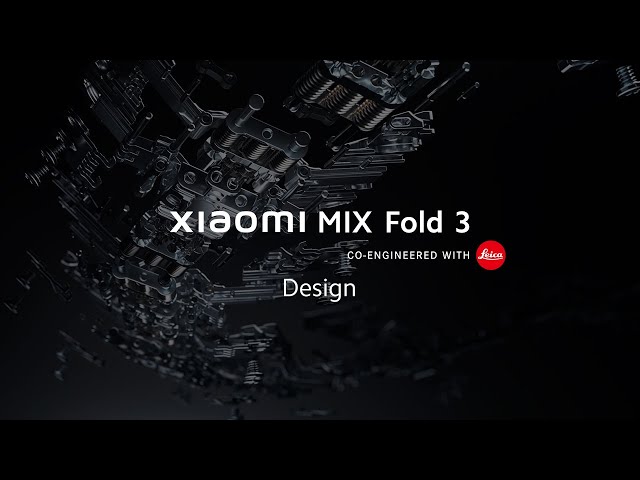 For more beyond the Xiaomi Mix Flip, check out our Apple Wonderlust event roundup for the latest handsets from the world's biggest smartphone manufacturer. We've also got the best foldable phones, the best Samsung phones, and the best Xiaomi phones if you're on the Google side of iPhone vs. Android.