June 5, 2023: we checked for new A Hero's Destiny codes.
A Hero's Destiny is another Roblox experience that's all about hard work. You need to team up with your friends, train hard, complete quests, and level up on your hero's journey to being the best. Just like any good hero's journey, there are many trials and tribulations, so you want to prepare yourself.
That's where A Hero's Destiny codes come into play. These are little treats given out by developer Wrongful Studios to help you out with free boosts to your experience, yen, luck, and more. You can also get free lucky spins, so why not take some help on your journey? Feel free to bookmark this page, too, as we'll add new codes as soon as they appear.
Once you grab all A Hero's Destiny codes you can handle, we've got more Roblox freebies for you. Check out our Roblox promo codes, Oil Warfare Tycoon codes, GPO codes, Taxi Boss codes, and Car Dealership Tycoon codes. We've also got a list of the best Roblox games with plenty of fresh experiences to explore. We've also got Honkai Star Rail codes and a Honkai Star Rail tier list to help you with Hoyo's latest.
A Hero's Destiny codes
Active codes:
polarstetic – ten lucky spins

holiday2022 – twenty lucky spins, one-hour boost

limitless – two-hour boost
Expired codes:
300kfavorites
reaper
spooky2
2years!
cosmic
omelette
100m!
grind
bing
bong
rok
playdemonblade
100kfav
100kmembers
10mil
110klikes!
120klikes!
125kfav
140klikes
150kfavorites
150kmembers
2022
20mil
250kfavsyass
25k
30mvisits
40m
4th
50klikes
50mvisits!
60klikes
75klikes
80k!
90klikes!
anniversary
arcane
bigexp
bigstr
blast
Bruh
coolsale
dhm
freeluck
golden
Gravity
humanmonster
nep
panda
platinum
spooky
toxin
turkey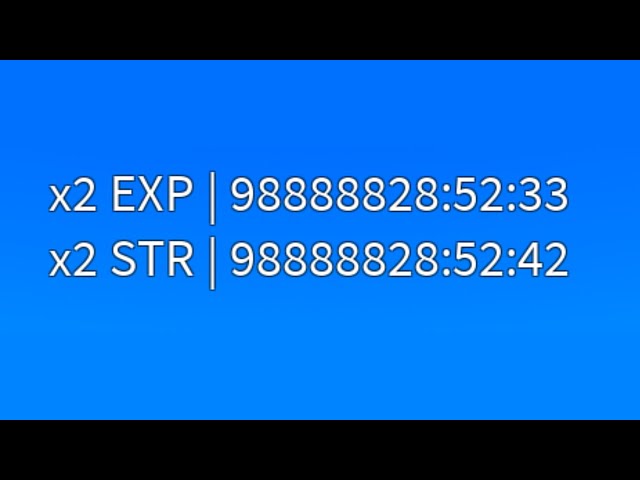 What are A Hero's Destiny codes?
A Hero's Destiny codes are free little in-game treats courtesy of the developer, Wrongful Studios. New ones are often available for different milestones, like the game hitting a certain number of likes and favourites, so be sure to check back often for new ones.
How do I redeem A Hero's Destiny?
Redeeming A Hero's Destiny codes is super simple, just follow these easy steps:
Boot up Roblox
Load A Hero's Destiny
Press the 'codes' option
Type a code into the box
Hit redeem
Enjoy the free stuff!
See, super simple right? That's A Hero's Destiny codes done and dusted. For more, why not take a peek at our Coin Master free spins and Genshin Impact codes lists?