September 15, 2023: we checked for new Arcane Lineage codes.
Arcane Lineage codes would be super helpful in this tough-as-nails Roblox experience. Taking influence from Souls games means it's a difficult one, so any free bonuses would be welcome with wide arms – but it doesn't look like there's any way to redeem codes at the time of writing.
We will, of course, keep you abreast of any developments, so bookmark this page and pop back regularly to see if any show up. Luckily, you can get freebies in other Roblox experiences, with our Grand Piece Online codes, Arm Wrestle Simulator codes, Build a Boat for Treasure codes, and Super League Soccer codes for some grabbable goodies.
Are there any Arcane Lineage codes?
At the time of writing, there aren't any Arcane Lineage codes available. There isn't even a way to redeem them in the Roblox game, as far as we can tell at least. So, unless the developer – suitably also called Arcane Lineage – implements a code redemption system, we don't expect any to show up. If that changes, we'll be the first to let you know, of course.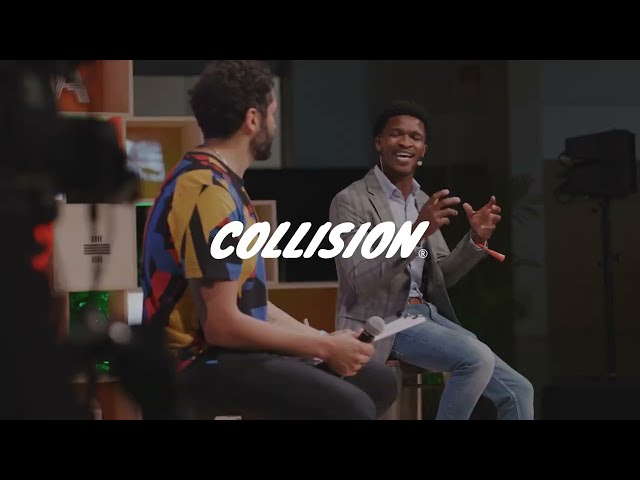 For more beyond Arcane Lineage codes, check out our guides for Fishing Frenzy Simulator codes, Bee Swarm Simulator codes, Dunking Simulator codes, and Murder Mystery 2 codes to grab some Roblox freebies.