September 19, 2023: we added new Arm Wrestle Simulator codes to our list.
Roblox Arm Wrestle Simulator codes keep things simple. This metaverse is full of all manner of odd and expansive titles, but here, you're one aim is to get strong and win. And that's where the codes help, giving you free wins and boosts to help you become the strongest blocky bodybuilder out there.
So, head below, as Pocket Tactics has collected all the latest codes. Once you've bagged the freebies, check out our Grand Piece Online codes, Bee Swarm Simulator codes, Build a Boat for Treasure codes, and Murder Mystery 2 codes. Goodies? We got 'em.
Arm Wrestle Simulator codes
Active codes:
LIKES – double win and luck boost (new!)
bigupdatesoon – stat boost
Greek – free wins

THANKSFOR400M – stat boost and two free wins
WEDNESDAY – stat boost and free win
FIXED – stat boost
200m – stat boost
enchant – three rebirths
BOOST- strength boost
pinksandcastle – one spin
Leagues – one win boost
noob – one spin
Secret – one sand egg
gullible – one win
knighty – three wins
axel – 50 wins
Expired codes: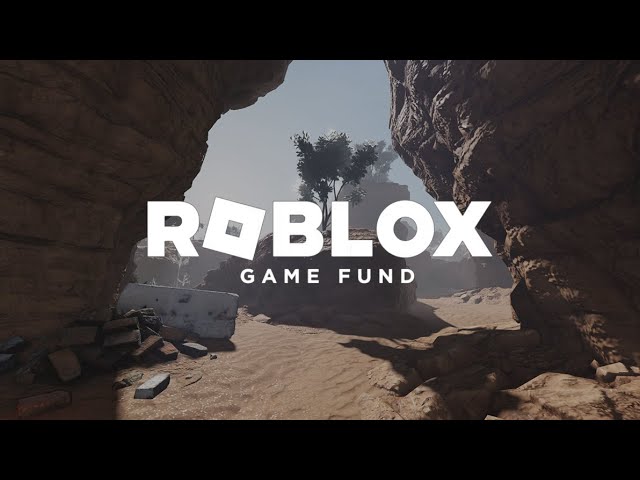 What are Arm Wrestle Simulator codes?
Arm Wrestle Simulator codes are freebies given out by the developer, Kubo Games, which help you climb the ranks of all those predisposed to bend their brachialis and bulge those biceps brachii in nail-biting bouts of boisterous brawls. We update this page regularly, so be sure to check back for more freebies.
How do I redeem Arm Wrestle Simulator codes?
Redeeming Arm Wrestle Simulator is super simple, just follow these steps:
Boot up Arm Wrestle Simulator in Roblox
Head to the codes page on the right-hand side of the screen
Type in one of our codes
Hit redeem
Enjoy the free stuff!
For more beyond Arm Wrestle Simulator codes, check out our Mining Simulator 2 codes, Dragon Blox codes, Anime Battlegrounds X codes, and Fishing Frenzy Simulator codes to keep the freebies rolling in.