Despite its blocky appearance, BattleBit Remastered isn't a Roblox game. Since its early access launch, this game has taken FPS world by storm, so we're here to give you some info on the BattleBit Switch and mobile release date. Massive multiplayer shooters are perfect for the Switch and mobile, and you can't get much bigger than BattleBit's 254-player matches.
While BattleBit isn't a Roblox game, there are plenty of great FPS games on the platform, and we've got guides for a bunch of them. Check out our War Tycoon codes, Arsenal codes, Aimblox codes, Control Army codes, and War Simulator codes. You can also hop over to our sister site PCGamesN and check out their BattleBit guns tier list.
BattleBit Switch and mobile release date speculation
Given the success of BattleBit on Steam, it's likely that the game will release on mobile and Nintendo Switch, although SgtOkiDoki is yet to confirm this. BattleBit launched in early access on June 15, 2023, so we reckon the Switch and mobile versions are a while off yet.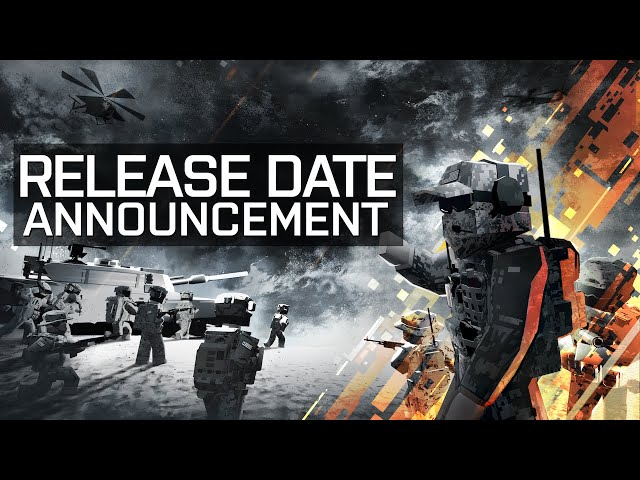 That's everything we know so far about the BattleBit Switch and mobile release date. For more portable shooter action, check out our guides for Overwatch 2 maps, Call of Duty: Mobile tips, and the best FPS games on Switch and mobile.