This Roblox experience lets you go back to school as a student, or embark on the career of a lifetime while making friends and having a family. But, are there any Berry Avenue codes that we can use for freebies or cash? There's a hefty store for cosmetic and clothing items, and customisable pieces in the homes you buy, allowing you to show off your own style and personality.
Wanna get stuck into a new game? Then we recommend picking up these Slayers Unleashed codes, Ohio codes, or even Fat Simulator codes for more exciting experiences in the Roblox world!
Here are the latest Berry Avenue codes
Active codes:
Unfortunately, there are no working Berry Avenue codes at this time. We'll keep our eyes peeled and update right here if we find any!
Expired codes:
Currently, there are no expired Berry Avenue codes.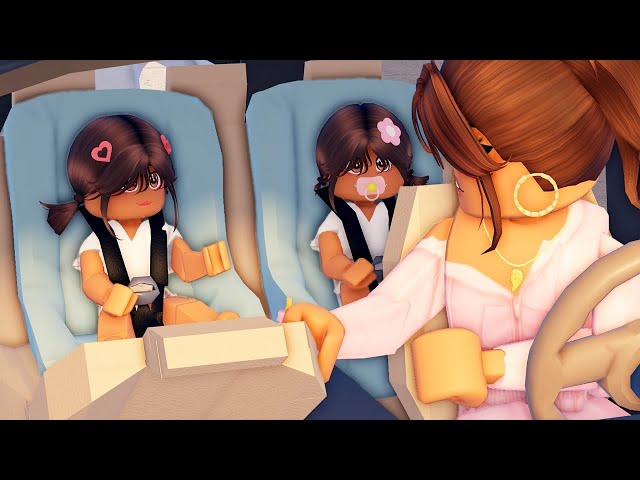 When will there be Berry Avenue codes?
For now, there are no working codes, and no function in any of the game's menus to actually redeem codes, so if the developer does add them, it will be in an official update. Adding codes may take a lot of work, so there's a chance that we won't get any, even in the future.
While there are no redeemable codes, there's still a way to get some custom items for your flats and houses in Berry Avenue. Most rooms have blank canvases on the walls, which can be used to add a decoration of your choice. By clicking on the blank painting, you can put in a numerical code to get specific decal designs. These are from the Creator Marketplace on Roblox and can be found on the 'images' tab.
Looking for more free stuff to use in even more games? We have an up-to-date list of all the working Genshin Impact codes, Marvel New Journey codes, and Shortest Answer Wins codes to net you cash, boosts, and items.