April 13, 2023: We checked for new DBZ Demo codes for our list
If you happen to be an anime fan or, more specifically, have a strong love for Dragon Ball Z, Roblox is the place for you. Better still, thanks to guides such as this DBZ Demo codes list, you can kick some serious butt with your favourite characters while also looking amazing. Because it's not enough to win, you have to look good doing it.
Should you be after even more freebies, you can't go wrong with our other Roblox game codes, including Pixel Piece codes, Anime Adventures codes, Project Slayers codes, Fruit Battlegrounds codes, Grand Piece Online codes, and Tower Defense Simulator codes guides.
DBZ Demo codes
Active codes:
20klikes – 40 minutes of double XP
xpgrind – 20 minutes of double XP
Expired codes:
There are no expired DBZ Demo codes.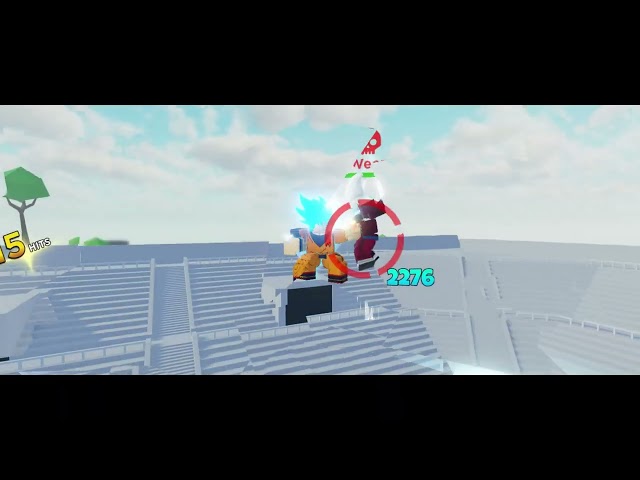 What are DBZ Demo codes?
DBZ Demo codes provide you with valuable in-game goodies courtesy of the developer, Novaly, who tends to add new ones for each milestone hit. So if you want to stay up to date with the latest freebies, you'd best bookmark this page.
How do I redeem DBZ Demo codes?
Redeeming DBZ Demo codes is easy, you just have to:
Fire up Roblox
Launch DBZ Demo
Press 'M' on your keyboard
Tap redeem
Enter your code
Hit confirm
Enjoy your freebie!
There you have it, all of the current DBZ Demo codes. For some less blocky action, you can check out our picks for the best Dragon Ball games on Switch and mobile.